Strong, fearless, and determined meet Jenn Velez | Leading Latina 2018
I am Strong, fearless, and determined.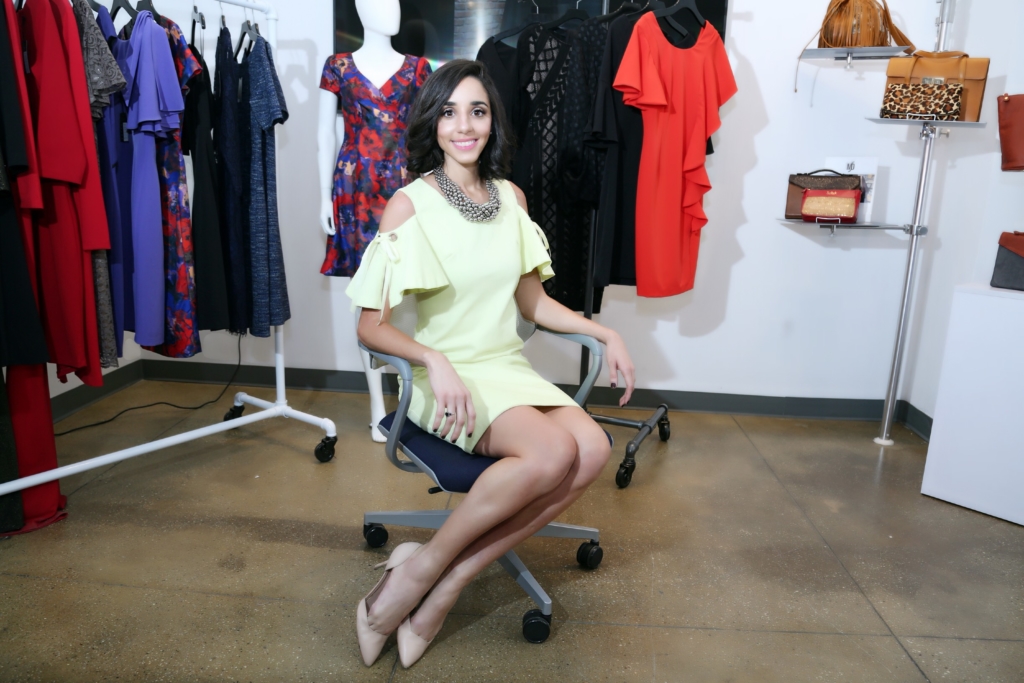 Originally from Puerto Rico, Jenn Velez has been immersed in the Fashion Industry with 10 years of extensive experience. Before making her mark within the world of fashion, Jenn traveled to various countries (San Juan, Puerto Rico, San Bernardino, California, Salamanca, Spain) during her undergraduate career, successfully earning a degree in Business Administration and Marketing in addition to gaining certifications in Events Coordination, Fashion Design, and Pattern Making.
Her love for fashion guided her towards an exciting journey in Barcelona, where she graduated with a Master's degree in Fashion Management. The joy of traveling and living in different cities broadened her perspective, giving her a new outlook on life and the confidence to follow her dreams.
Officially calling herself a New Yorker by adoption, Jenn moved to this fashion capital of the world in 2012. After 5 years of working in the apparel industry in NYC, she sought the opportunity to use her knowledge and experience as a vehicle for change. Jenn focused on aligning her passions for travel, fashion, and design by launching her very own company, Around, creating fashion that seeks to make an impact with social and environmental responsibility.
Launched in September 2017, Around is a social enterprise creating premium quality travel inspired t-shirts that improve lives, protects the environment and empowers people to change the world.  Made from organic cotton and recycled plastic bottles, AROUND t-shirts are Fair Trade Certified™ supporting better working conditions for farmers, factory workers, and women's empowerment in India; every piece is made to order, designed and printed by hand in NYC.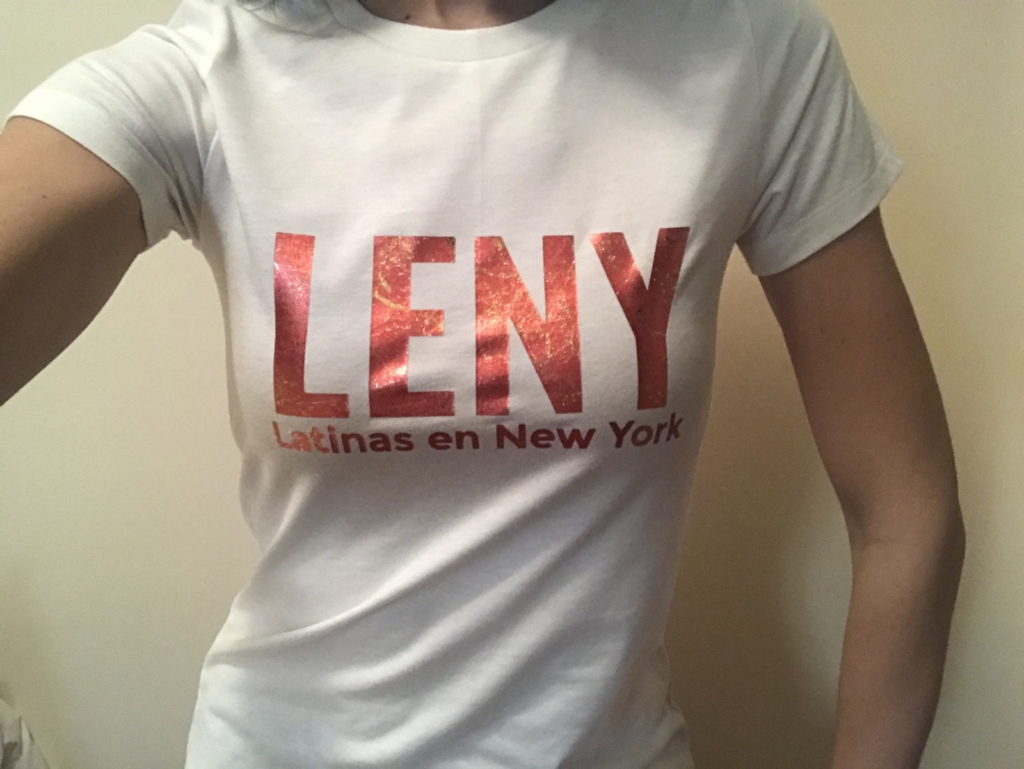 You can learn more about Jenn Velez and her company at www.aroundeco.com
Thanks to our sponsor & supporters:
LENY Editor and Social Media Consultant Nicole Lynch