Making Dreams a Reality With IORI Digital Founder Marggiori Salas
Marggiori Salas has always been motivated by the idea of becoming an entrepreneur. The desire and intrigue of owning her own business began at an early age for this Leading Latina. It all started with a bake sale – a childhood friend taught Marggiori how to prepare oats cookies which lead to creating a business by selling these deliciously baked treats for profit. 
It was this experience that opened her eyes to entrepreneurship and it continued to follow her throughout her career. Before founding the Marketing and Advertising Agency IORI Digital, Marggiori had a simple concept for skin care products called Fiore D' Or. The many successes of this project were experiences learned and although the financial journey was difficult, quitting was not an option.  She decided to take a few steps back and prepare herself for a future she always longed for. Owning a business in something Marggiori felt strongly impassioned for was important and it would take getting a job to financially invest in herself and her aspirations. 
Currently the CEO and Founder of IORI Digital based in Hackensack, NJ, Marggiori describes it as something entirely different, "I use all of my sales and marketing experience including my past business ventures to create something that works – to be able to become a success." What drives this Latina entrepreneur is the desire to help others and grow. Having her own business has allowed Marggiori to connect with other businesses and help develop new talent.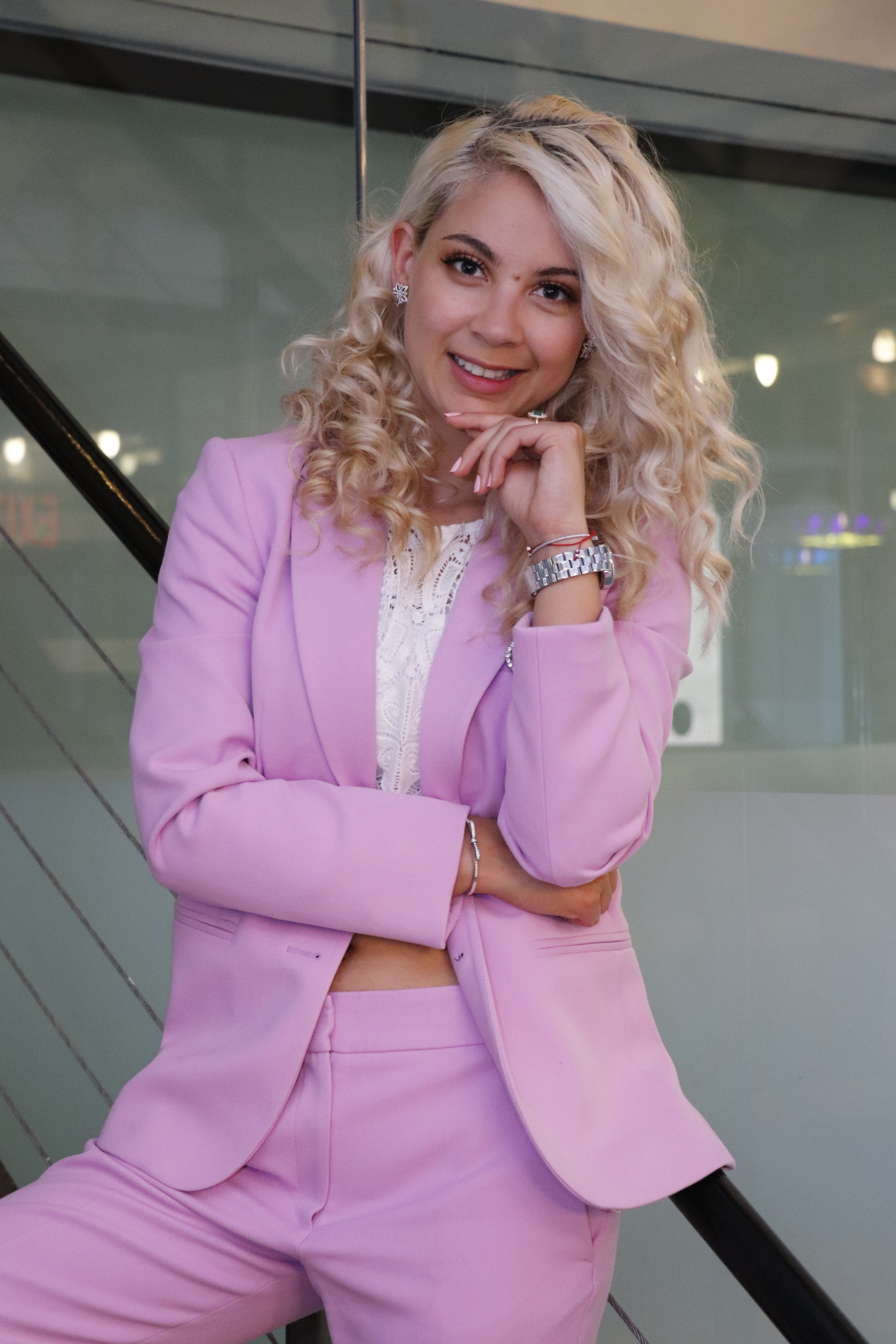 Today, Marggiori Salas attributes her biggest inspiration to her faith in God which shaped her life and became a mantra for overcoming obstacles everyday. Identifying her strength and finding her voice, Marggiori has gone through many challenges stating, "I was full of insecurities and fear of not being accepted by others. I overcame this challenge by placing myself out of my comfort zone. I realized that if I had a big dream I needed to take action." 
As an entrepreneur, Marggiori enjoys the vision and goals that she continues to achieve with her clients, her agency, and herself. It's the journey's process of coming up with an idea which makes the experience worthwhile. At IORI Digital, everyone is committed to a client's future and the success of their business.
Marggiori's background in engineering allows her to analyze data and convert it to real results. She takes every measure to not only bring a solution to the table, but to also make a powerful impact on the relationship she builds with her clients and colleagues. Marggiori is always focused on emotion driven experiences, business growth, and new opportunities. She knows what truly drives monetary conversions. It doesn't take knowing it all to understand what works best for business – it's knowing how well you can connect with others on a personal level to create a strong impact on their future aspirations.
My clients success is my success. Best of all, I take action with visionaries and entrepreneurs to achieve their business goals.
This year, Marggiori has been nominated for LENY's social media campaign Leading Latinas where she is excited to share her story and passions with the rest of our Latin community. Her advice to all the hard working Latinas of the world? "We need to prioritize our dreams. Use your imagination to visualize the person you want to become… and only share it with those who believe in your wildest dreams." By staying committed to your goals and working on your personal development, you will achieve what you once thought was impossible.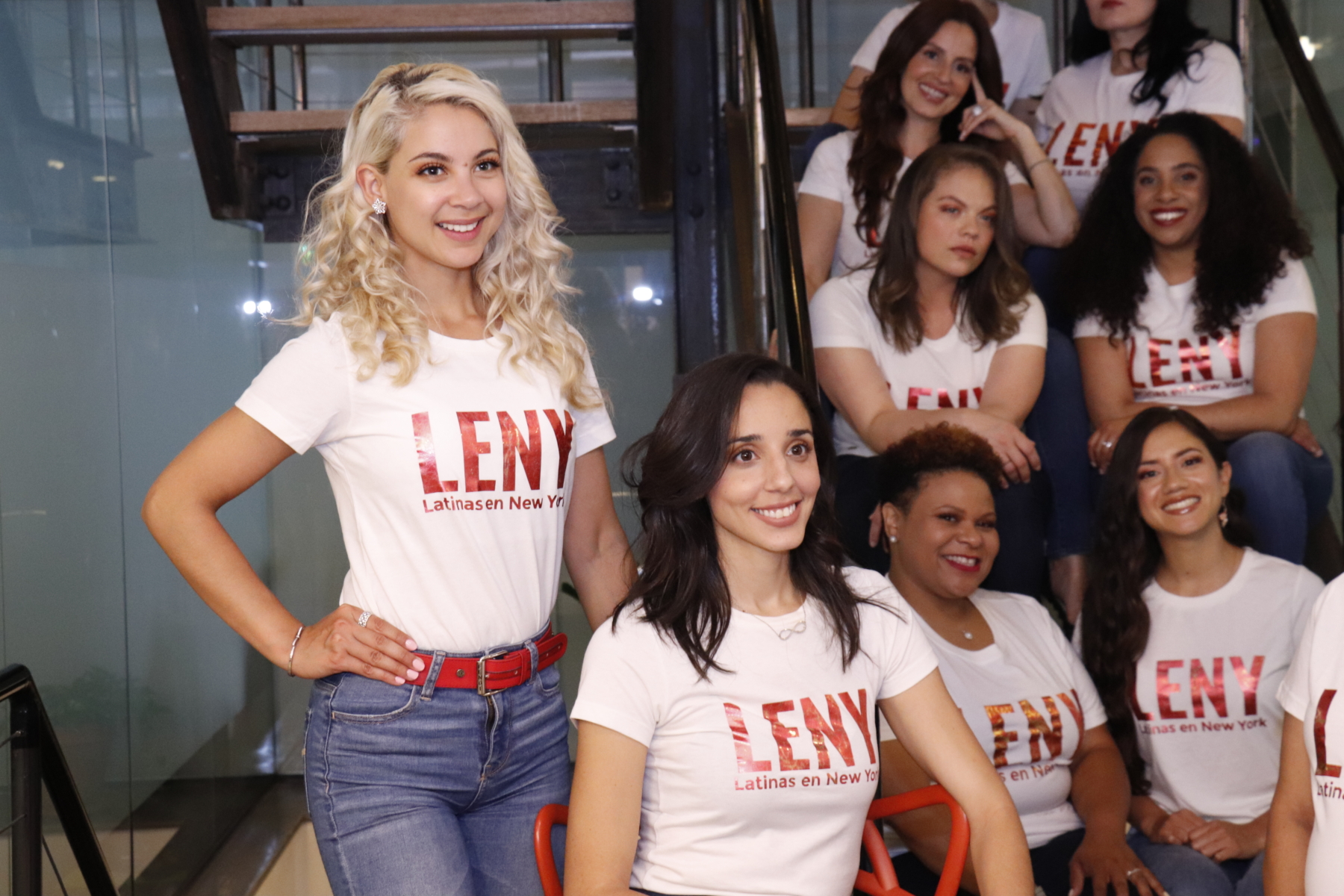 Marggiori Salas will use her voice as a powerful tool to continue LENY's mission as a true ambassador through women empowerment. As a Leading Latina of 2019, she is looking forward to helping others achieve success and become active leaders in their communities. 
Connect with Marggiori Salas @marggiori