Making a Difference Through Self-Development and Leadership with Entrepreneur Gilmanda Atkinson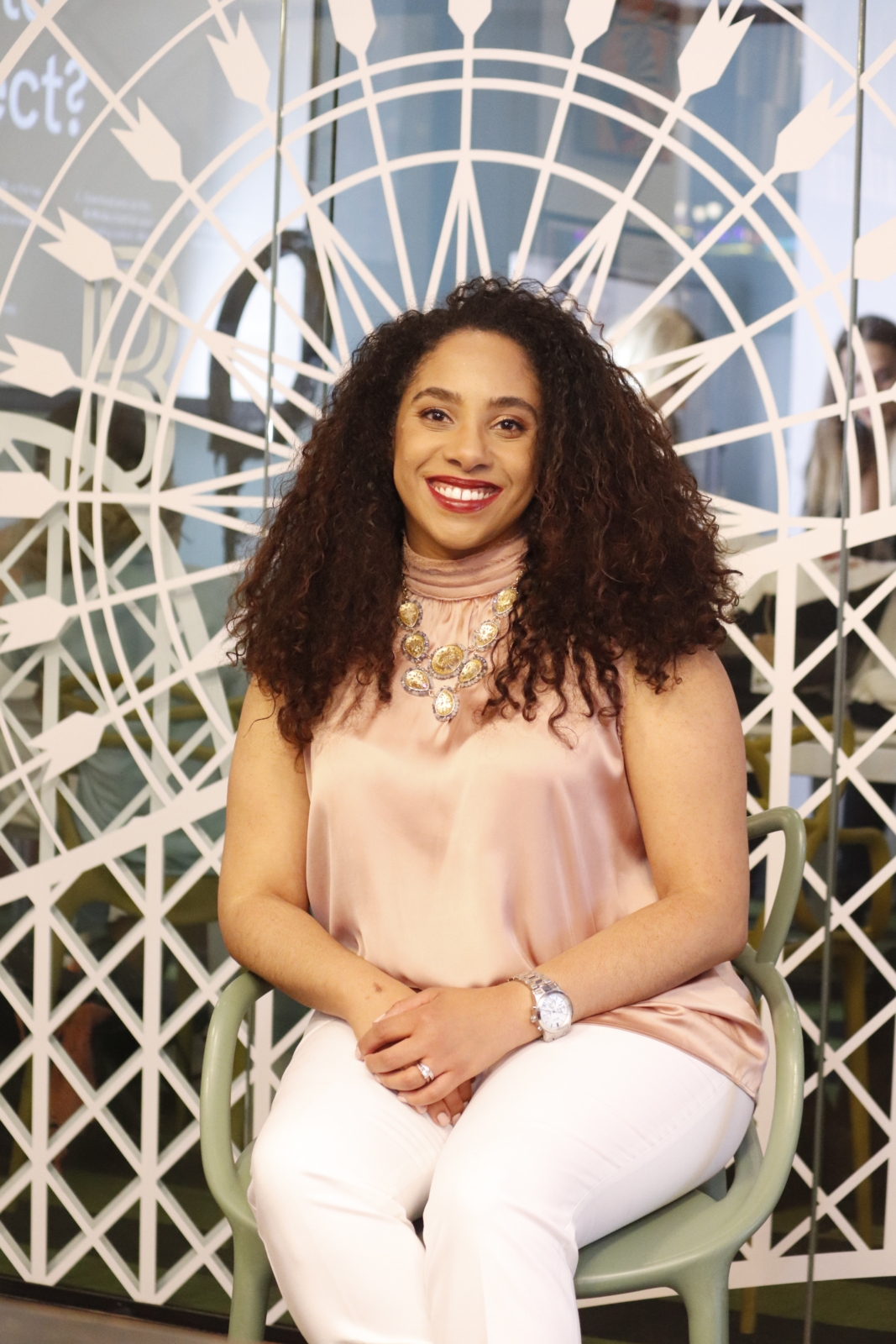 Born in Brooklyn and raised by hardworking Dominican Women, Gilmanda Atkinson understands the power of perseverance and how it can impact one's journey. Her biggest inspiration growing up taught Gilmanda the value of family, honesty, and authenticity.
As a child, the women around me, especially my mother and aunts, were my biggest inspiration. I saw women who faced many challenges and always moved forward regardless of the situation.
Observing the strength of her family motivated her to become the woman she is today.  As an IT and business strategist, Gilmanda Atkinson provides all-inclusive business solutions which integrate a holistic approach to project management, serving as the strategist, planner, and cheerleader for her clients. She is highly sought for her solutions-driven methodology in time management, planning, and project execution. Being a Certified Life Coach, and author, Gilmanda also specializes in personal and professional development for corporate executives, entrepreneurs, and industry leaders. Facing the unknown in her day-to-day work life as an entrepreneur remains a challenge as she expresses that, "no job is secure, much less stable." Gilmanda sees this fear of the unknown as an experience which keeps her on her toes. Although the fear is always there, she strongly believes in the importance of taking action. 
Aside from her work as a professional IT, Gilmanda can be found working with forward thinking professionals who want to elevate their professional and personal lives. By integrating her training as a Certified Life Coach, Gilmanda is able to provide support and guidance for individuals who want to succeed. Seeing the smile of relief when her clients have been able to breakthrough and overcome barriers is rewarding. Today, this leading latina continues to use her expertise to encourage self-development and leadership in others as well. A natural leader and humanitarian, giving back to her community has allowed Gilmanda to stay grounded and to do more in order for others to have access to the knowledge and support they need to thrive in business and life. 
Ambitious, resourceful, and persevering, Gilmanda seeks to impact Latin women in the technology industry as a Leading Latina for LENY. Her advice to aspiring Latina entrepreneurs? "When you see a lack or a need of something, figure out why or what it is lacking and build it. Create the app, build the website, offer the services. Most importantly ASK questions. I believe as Latinas, we need to help each other as often as we possibly can."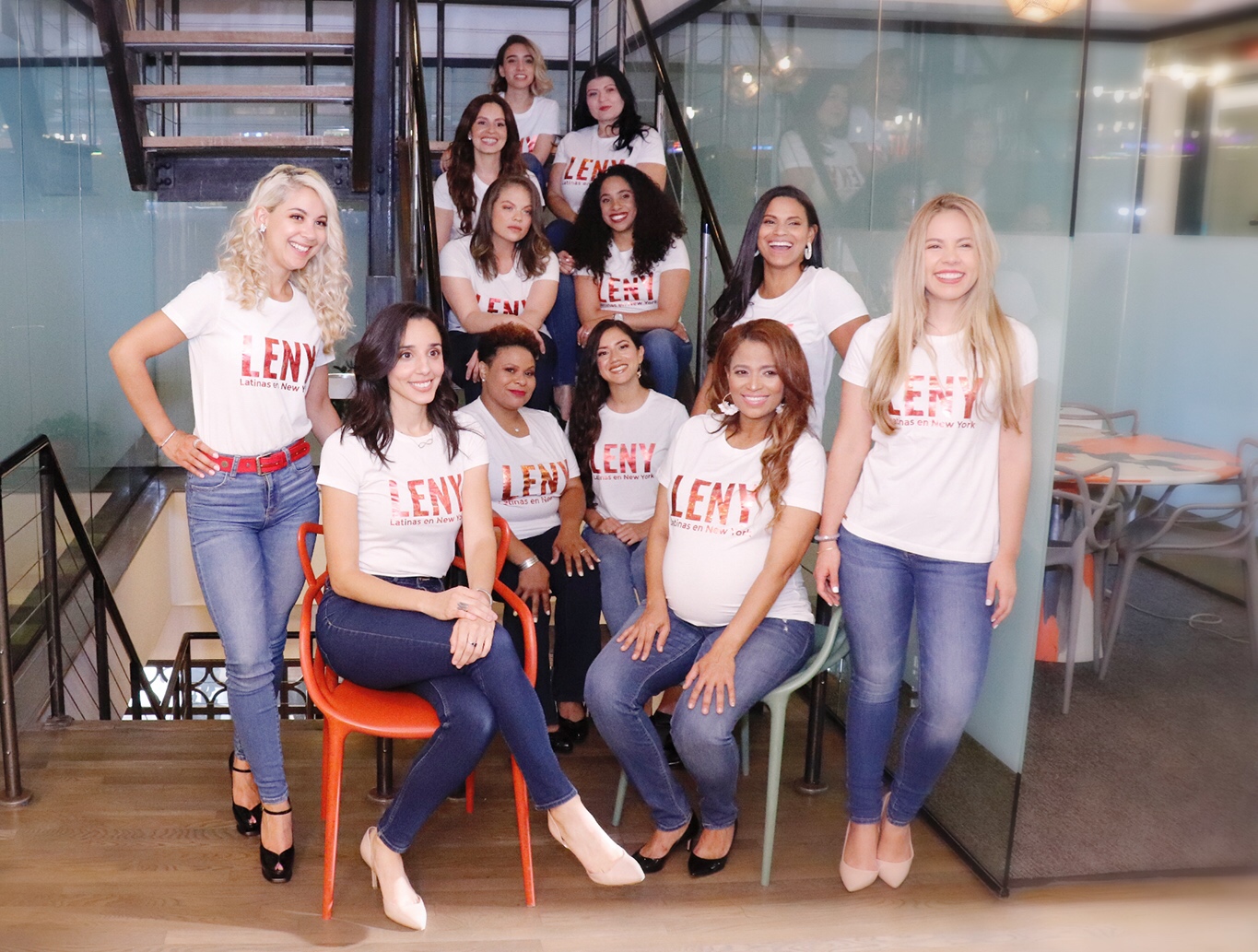 Gilmanda is currently in the early planning stages of developing a STEM and media camp for disadvantaged youth in the Dominican Republic, as an initiative to improve academic achievement, curb delinquency, and reduce crime among youth.
Connect with Gilmanda @gima_atkinson