Actress and Producer Zulaika Velazquez' Story of Resilience and Empowerment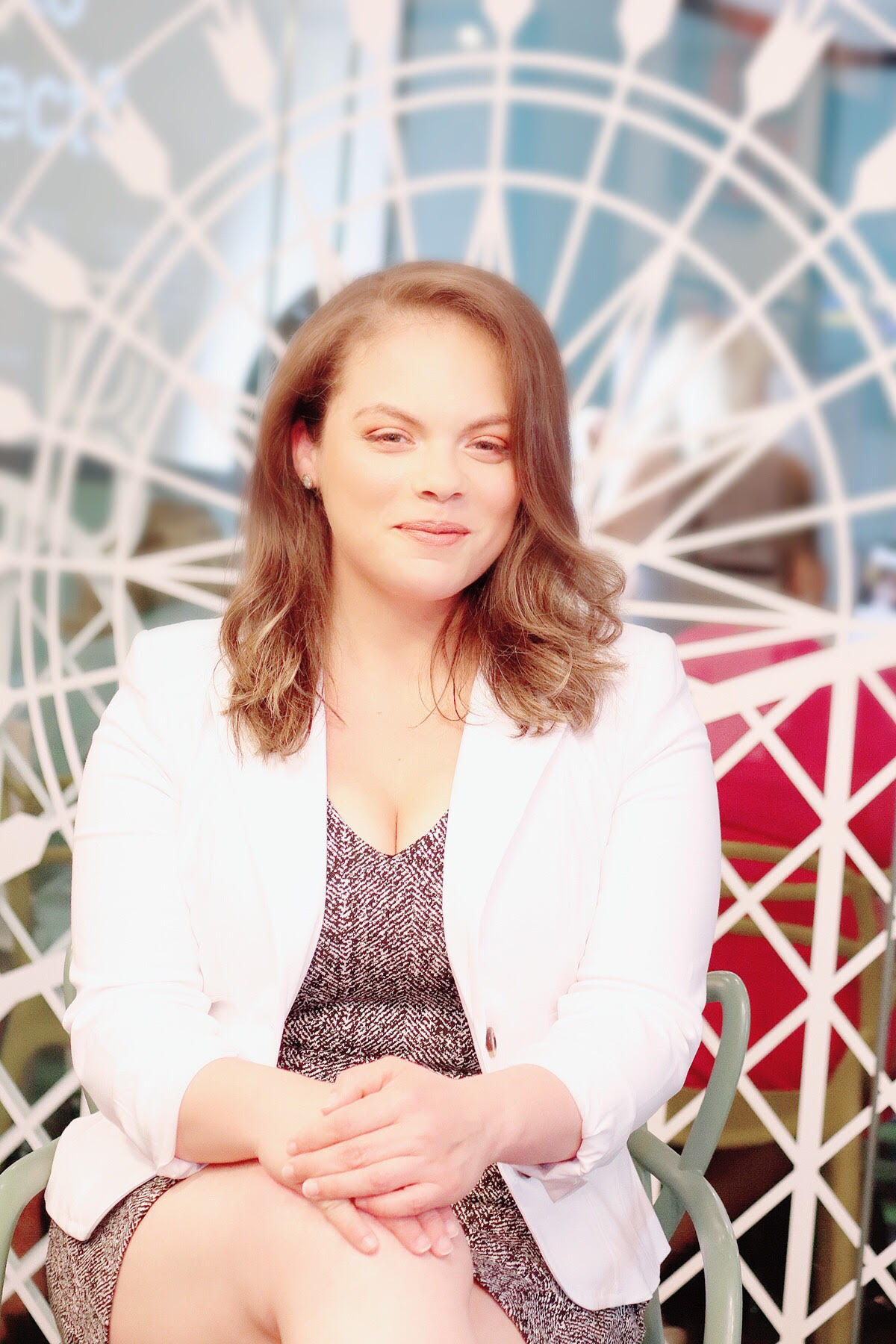 Zulaika Velazquez' biggest inspiration has always been her family. Both her parents were immigrants and worked through the most difficult challenges together. Resilience was learned at a young age for Zulaika, overcoming the toughest of experiences with her family while also building a strong character. 
It's no surprise to say that "giving up" was not in this Leading Latina's vocabulary. As a two time TONY nominee in Excellence in Theatre Education, the arts remains to be Zulaika's passion and future as she continues to demonstrate that women can also shine through leadership in directing and producing musicals. At the beginning of her acting career, growing up in the entertainment industry was difficult. "I looked white and not your 'typical' Latina. I was asked to drop weight because of my curves. It wasn't till JLo came around which really changed the game in the industry." When Velazquez started attending Juilliard, people were a lot harsher in regards to her background and talent as an Opera singer from the South Bronx. Then, when she began directing and producing musicals as well as Theatre off Broadway, Zulaika started feeling the "cold wave" in a heavily male dominated industry. 
I had men tell me, they weren't taking orders from a woman… Then of course there is the stigma that women are considered "Bitches" for being tough and speaking their  minds, doing exactly the same thing as men do… But I remind them, that if they assume their little complaints will break me, then they really have never met a superlatina woman before.
Despite these challenges, Zulaika continued to thrive and move forward with her acting career. She is currently the Artistic Director of The George Washington Educational Campus and has developed the Performing Arts and Film Divisions. Zulaika also studied music and opera at The Juilliard School and The Harbor Conservatory for the Performing Arts with Thelma Ithier, where she travelled internationally as a vocalist. 
One of the many other achievements Zulaika has received was being selected as the director of the theatrical production "In The Heights" by Warner Bros Pictures and producers in 2019, as a way to announce the film. Zulaika has not only worked as a performer and director for multiple productions, she's also worked as the Industry & VIP Liaison Manager for the HBO New York International Latino Film Festival, and was previously a Casting Director for the Dyane Foster Casting Agency.
Zulaika's talent and hard work is demonstrated through her many opportunities producing Theatrical Productions and Music Concerts in NYC for artists such as Gilberto Santa Rosa, Antony Santos, among many others. She's also received multiple nominations by Premios ACE 2013 as Best Actress and won the Best Actress category for Premios ATI 2013, for her role as Rosa Amada in the Off-Broadway production "Medardo." Aside from being a talented actress and producer, Zulaika is also a Human/Women & Children/Civil Rights, and Arts Education Activist. She's the Co-Author and Investigator on the project: "The Intersection of Violence and HIV/Aids." Zulaika has served on many arts and awareness panels and believes the ARTS are a powerful social tool for activism. 
Now as a nominated Leading Latina 2019 for Latinas En New York, Zulaika is on a mission to continue empowering strong women in our Latin Community. She is proud of her background and believes that in coming together as LATINAS, we all create one collective voice which cannot be broken stating, "We are the most powerful community in the United States, we are the backbone of this country… our ability to adapt means we are visionaries in our own way. It is when we empower each other and unite that we show just how powerful we really are." Zulaika also serves as a LENY Ambassador, and forms part of the LENY GLOBAL Network, nominating Latina women with extraordinary dedication to empowering the Latino community.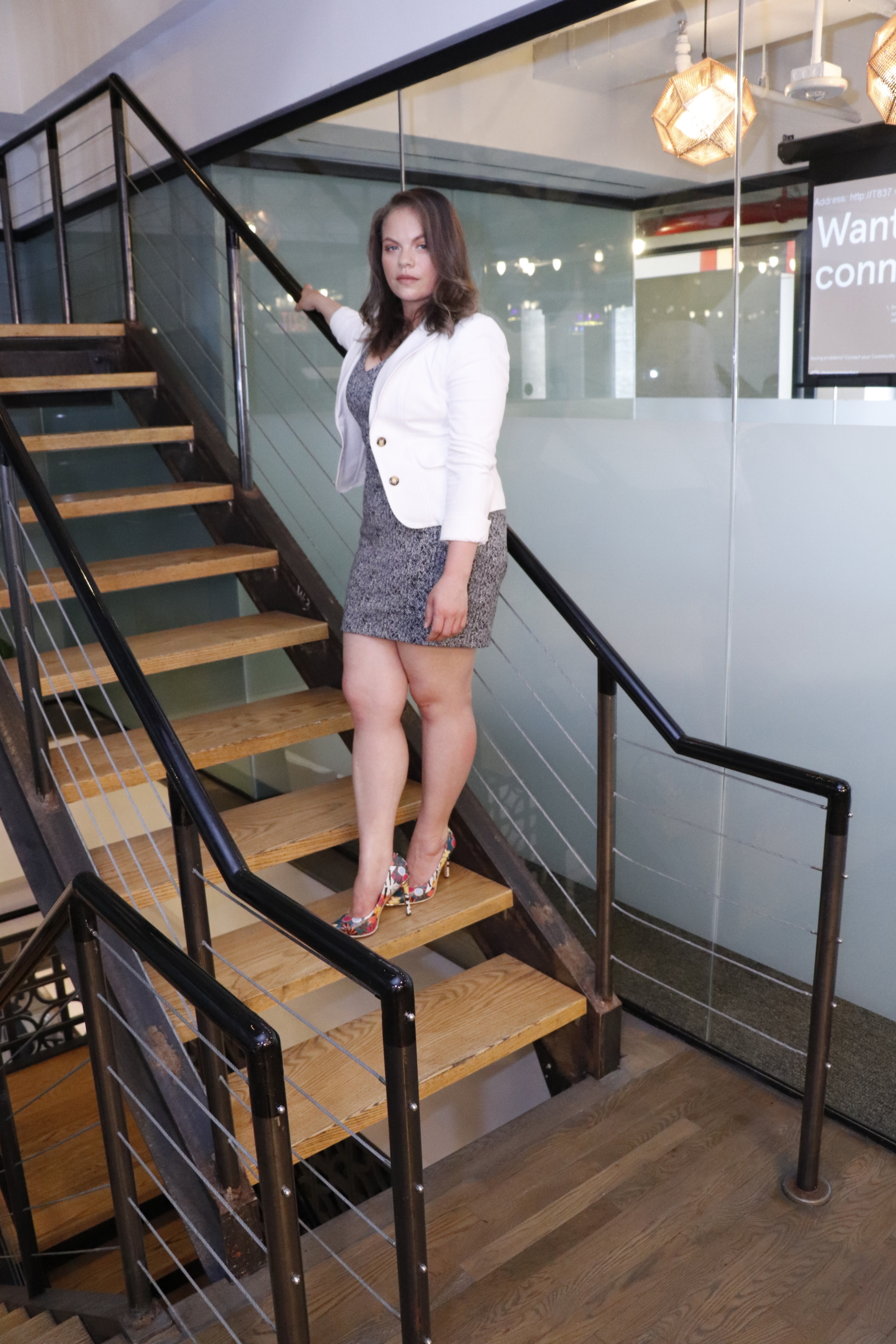 Her goal is to be the first Latina Broadway Director, and in addition to her current goals, Zulaika is also developing an arts institute that would provide arts education for students of color, newly arrived immigrant families, and create spaces for emerging artists. "I would like to produce productions with youth who are under represented… but most of all, train our students of color to be able to attend The Juilliard School, Carnegie Mellon, Wesleyan, etc. Our youth, our people are brilliantly talented. They just need the platform and resources to show the world que si se puede!"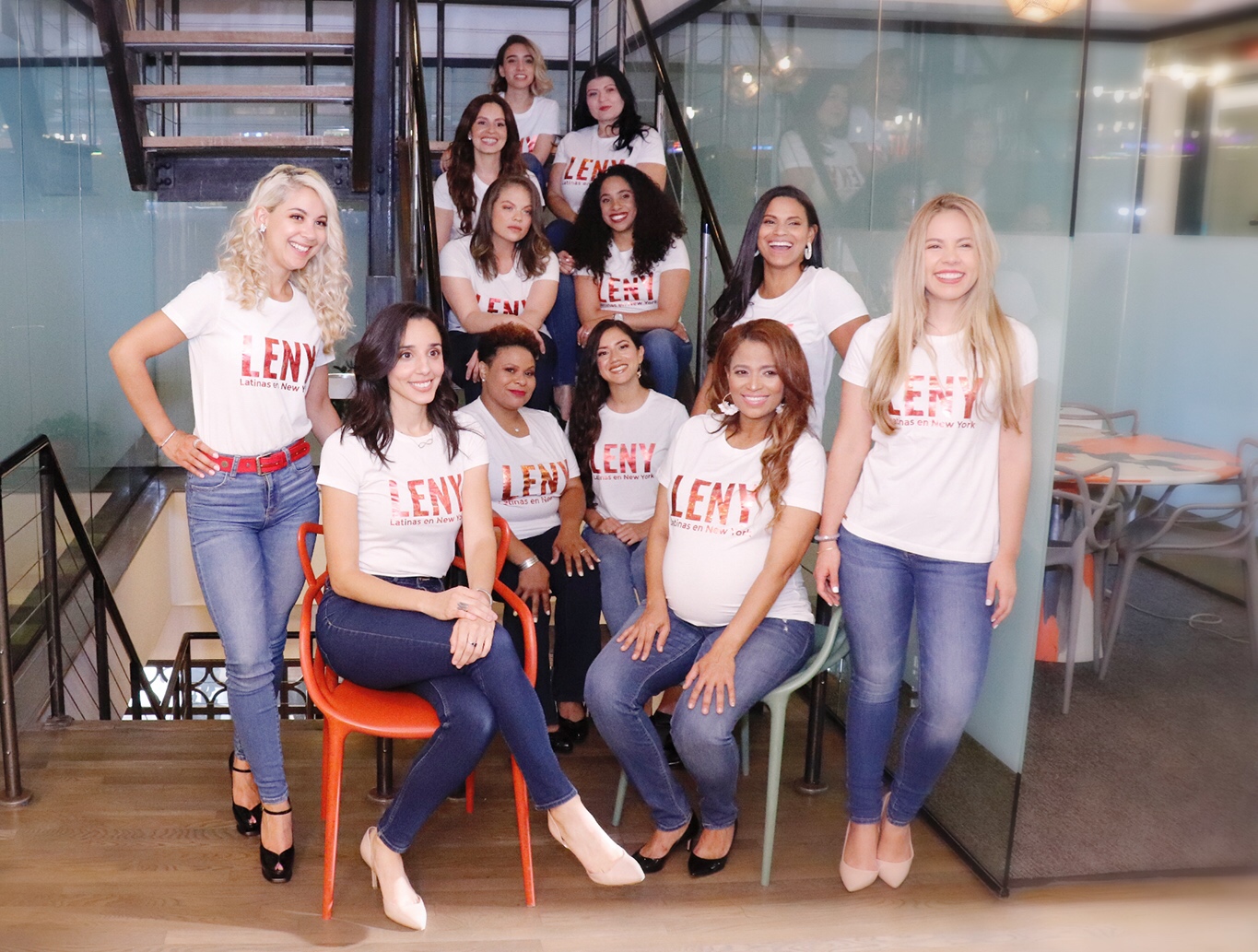 Currently, Zulaika Velazquez' life story is in pre-production for a feature film which she is very excited for stating, "It demonstrates that women are powerful." This film will highlight her life growing up in the South Bronx during the late 70's and overcoming all the challenges she faced as a teenager. "We are such powerful beings, if we work together there is so much we can help one another achieve.  Even in the moments when we think it's impossible." Zulaika has a beautiful daughter whom she says is one of her greatest achievements! Her daughter attends Columbia University as an undergraduate. When she isn't hard at work, Zulaika Velazquez also enjoys traveling, reading, experiencing new cultures, and learning many different languages.