Passionate, a fighter, and a dreamer meet Dahiana Perez | Leading Latina 2018
Dahiana Perez is a television host with extensive experience in media, production, and photography. Currently, Perez hosts "El Corazon de la Medicina"; a weekly talk show focused on presenting health information in simple terminology with the goal of educating the community about health issues, prevention, and treatment.
Dahiana also hosts "Mas Latinos"; a show presented on Azteca TV network that highlights the lives of Latinos who reside outside of their respective countries, and how they overcome various obstacles to achieve their dreams and goals. Apart from hosting successful programs across various networks, she recently collaborated with the hit YouTube TV show "Latino-Ish," which delves into real stories about the struggles Latinos experience in the US.
Before becoming a TV host with a passion for the media arts, Dahiana was born in the Dominican Republic. At the age of 13, she arrived in NYC where she continued her education and went on to pursue a B.A. degree in Media Communication Arts at The City College of New York. Upon receiving her degree, Dahiana worked as a Media Assistant with Tiffany & Co, a premier, luxury, multinational, jewelry and silverware company, where she provided general assistance to the Director of Worldwide Media Relations; and administrative support to their Americas Media Relations team.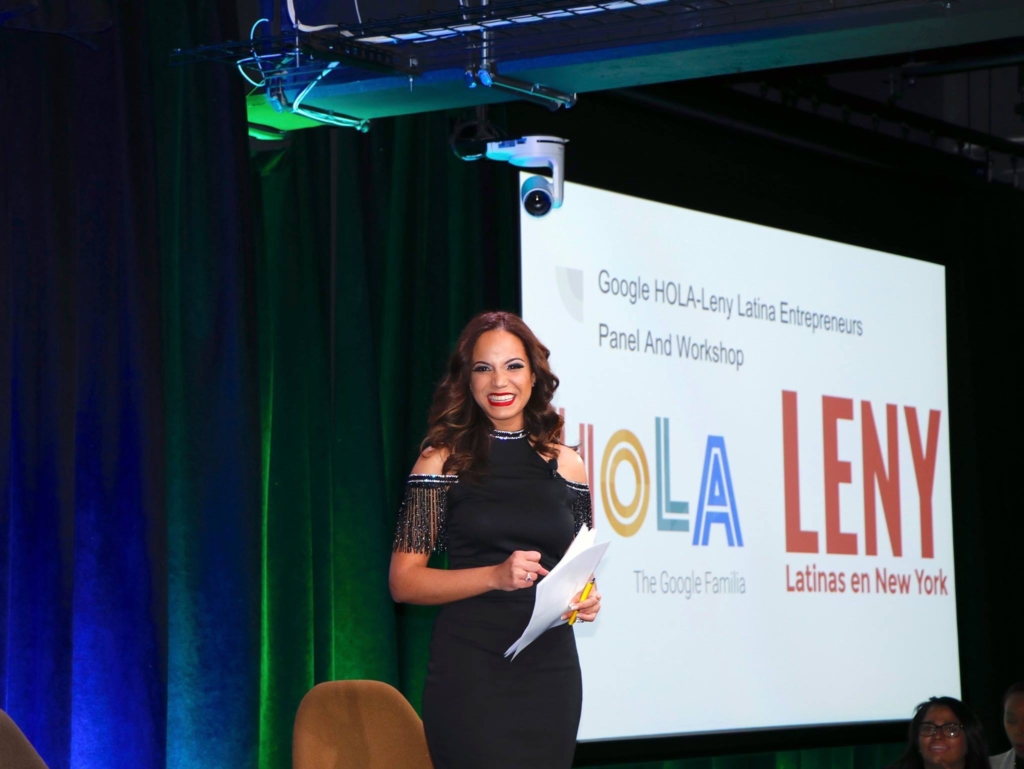 After gaining experience as a Media Assistant, Dahiana joined the multi-platform, national media company, Univision Communications Inc. At UCI, Dahiana performed duties that enhanced her expertise in many areas such as, performing research to create coverage reports for executive management; collaborating with the distribution of social media content (English and Spanish) for the President's blog; bilingual proofreading and editing of media alerts and press releases for broadcast, print and online media distribution; content management of their corporate website; as well as leading daily media recaps.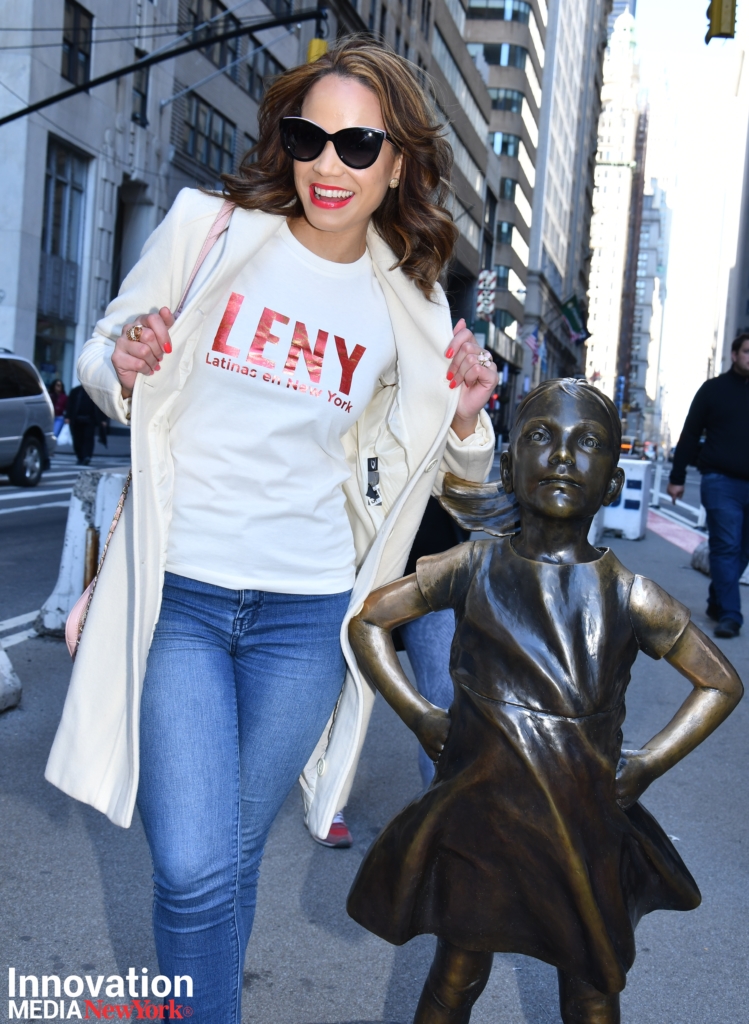 In 2012, Dahiana began to expand and create her own opportunities by founding and producing her own weekly talk show called "Manana es Hoy," where she focuses on issues relevant to the Latino community. The show features interviews with local business owners, professionals, prominent authors, and educators; with discussions about healthy living, lifestyle changes, culture, fashion and the arts.  
Dahiana Perez is also a photographer and freelancer for other national TV shows. She currently lives in New York City where she manages a photo lab/studio and promotes her photo booth business, PhotoFusion.  She believes that through photography, you can freeze a special moment and make it last a lifetime.
Currently presenting as a host at  Acceso Total a Telemundo network program.
You can learn more about Dahiana Perez at @dahianapereztv
Thanks to our sponsor & supporters:
LENY Editor and Social Media Consultant Nicole Lynch