Adventurous, gregarious, and determined meet Olga Maria |Leading Latina 2018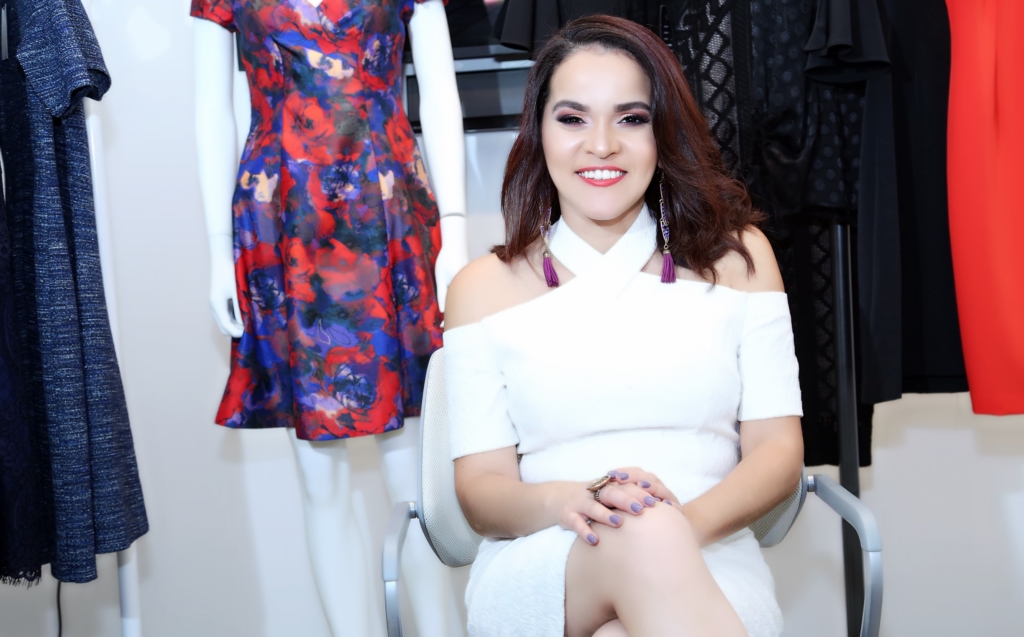 Olga Maria is a professional travel writer, storyteller, and a full-time digital nomad who runs an award-winning solo female travel & lifestyle blog called Dreams in Heels, featuring travel tips, style, trending destinations, off-the-beaten-path recommendations and lifestyle to inspire people (especially women) to follow their dreams and live life to the maximum.
Before becoming a successful, full-time travel writer, Olga Maria discovered her passion for exploring the world while still residing in her hometown, Bayamon, Puerto Rico. She began modeling in high school and gaining the confidence to begin her path of self-transformation and discovery. Upon reading a book she describes as a life-changing experience, Olga Maria decided to leave everything behind in order to start a new journey in NYC.
During her extensive travels around the world (Europe, Asia, Africa, The Middle East, Latin America, The Caribbean, USA, and Canada), Olga Maria noticed a lack of representation in traveling amongst Latina women. Feeling inspired to make an impact, this led her to create a community of ambitious Bilingual travelers. As the founder of this community, Latinas Who Travel, Olga Maria has formed an online platform where Latinas are empowered and encouraged to share their journeys with other passionate sightseers.
Being a free-spirited New Yorker born with wanderlust and a passion for food, coffee, and wine, Olga Maria's goal is to clarify myths and misconceptions about countries and cities around the world. Life will continue to take her through a journey where she sees herself inspiring others to take the plunge into traveling abroad and getting out of their comfort zone by experiencing the destination for themselves.
Aside from her successful travel blogs, Olga has been featured in publications and sites such as Forbes, Pop Sugar, Univision, Telemundo, Latina Magazine, and many more. She believes there are good people in every corner of the world and there are many different ways to experience travel, regardless of one's budget, whether one is a solo female traveler, or just simply wants to start by exploring their own neighborhood.
Olga Maria is currently in a travel video partnership series with Hiplatina.com and is the Travel Editor of Livid Magazine, where she enjoys inspiring others through her passion for exploring the world.
You can read more about Olga Maria on her official websites
Latinaswhotravel.com | dreamsinheels.com
Thanks to our sponsor & supporters: