Call For Nominations: Latinas en New York 2017 | LENY
Presenting Leading  Latinas en New York 2017!
LENY is getting ready to launch our second annual Leading Latinas en New York –Ambassador Program, and we can't do it without you.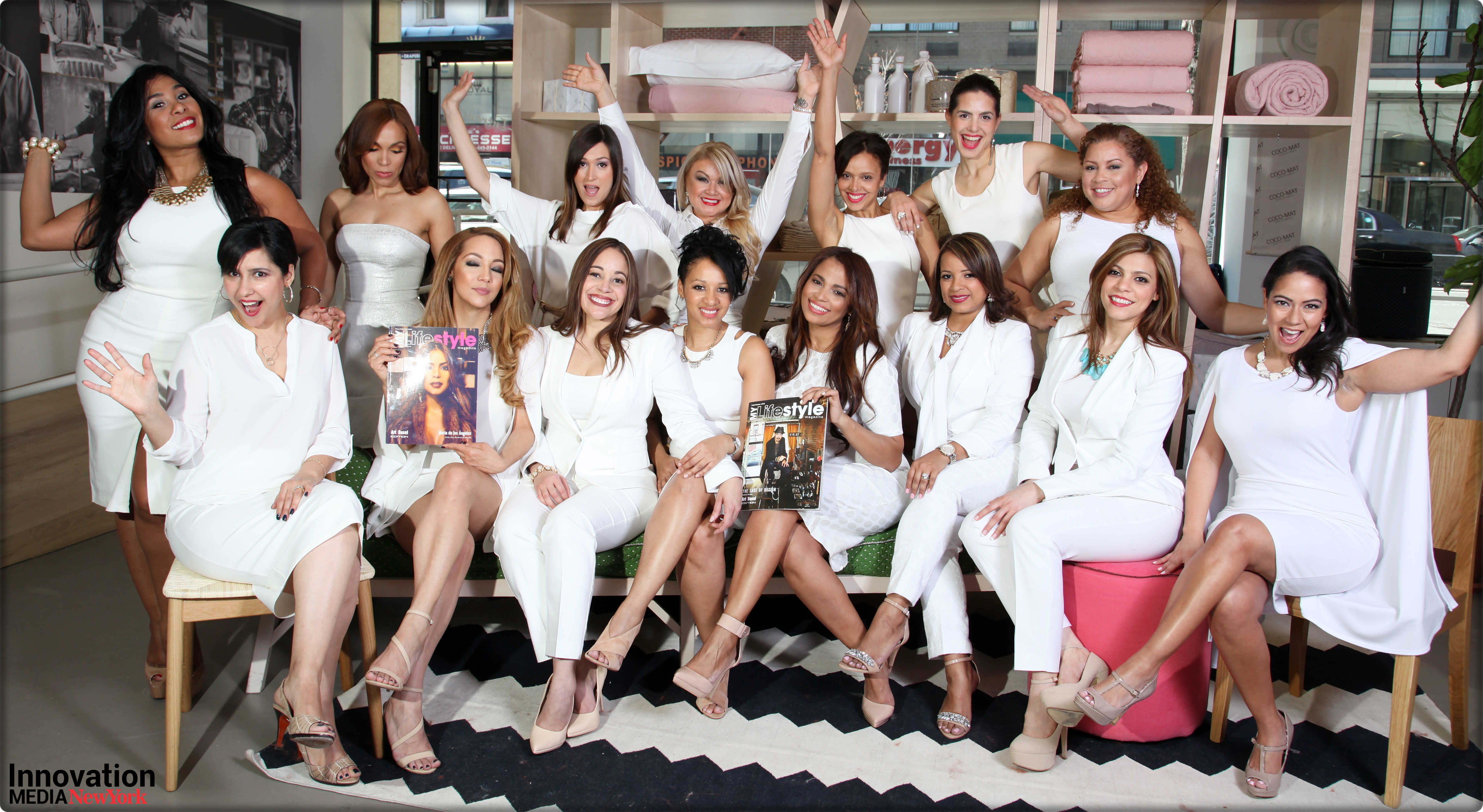 The LENY Brand Ambassador program, created and launched by Latinas en New York (LENY), nominates Latina women with extraordinary dedication to empowering the Latino community through their personal, and/or professional pursuit.
Every year, Latinas en New York, brings together a group of brilliant women from all walks of life from business owners to career professionals. From product developer to business and life coach, fashion brand experts, radio-tv hosts, motivational speakers, bloggers, marketing executives to engineers.  Last year, we honored and celebrated their uniqueness and dedication to empowering the Latino community. And now it's time to welcome a new host of brilliantly talented and motivating successful Latinas.
Whatever field you're in or however you shaped your entrepreneurial or career life, we want to hear from you. We're looking for nominations across a range of categories, and, for the first time ever, the Leading Latinas, will be nominated by you. So what are you waiting for?  Self nominations are welcome, you can share your experience by sending an E-mail to: info@latinasenny.com
Please include your nominations in the comment section below. Please explain why this person deserves recognition and her role as an intelligent, ambitious, successful Latina entrepreneur. You can also vote by tweeting @LEADINGLATINASENNY using #LEADINGLATINAS Our deadline is Friday, March 31th.2017.
Latinas en New York (LENY) is a digital community support platform whose mission is to help connect entrepreneurs, career professionals and other successful, inspiring, motivational Latinas throughout the New York City Tristate area (NY, NJ, CT) with business and career resources for personal and professional growth.