Accelerate with Google | Latinas en New York
We're excited to partner with Google and share with you a training opportunity for Black & Latinx small business owners in NYC!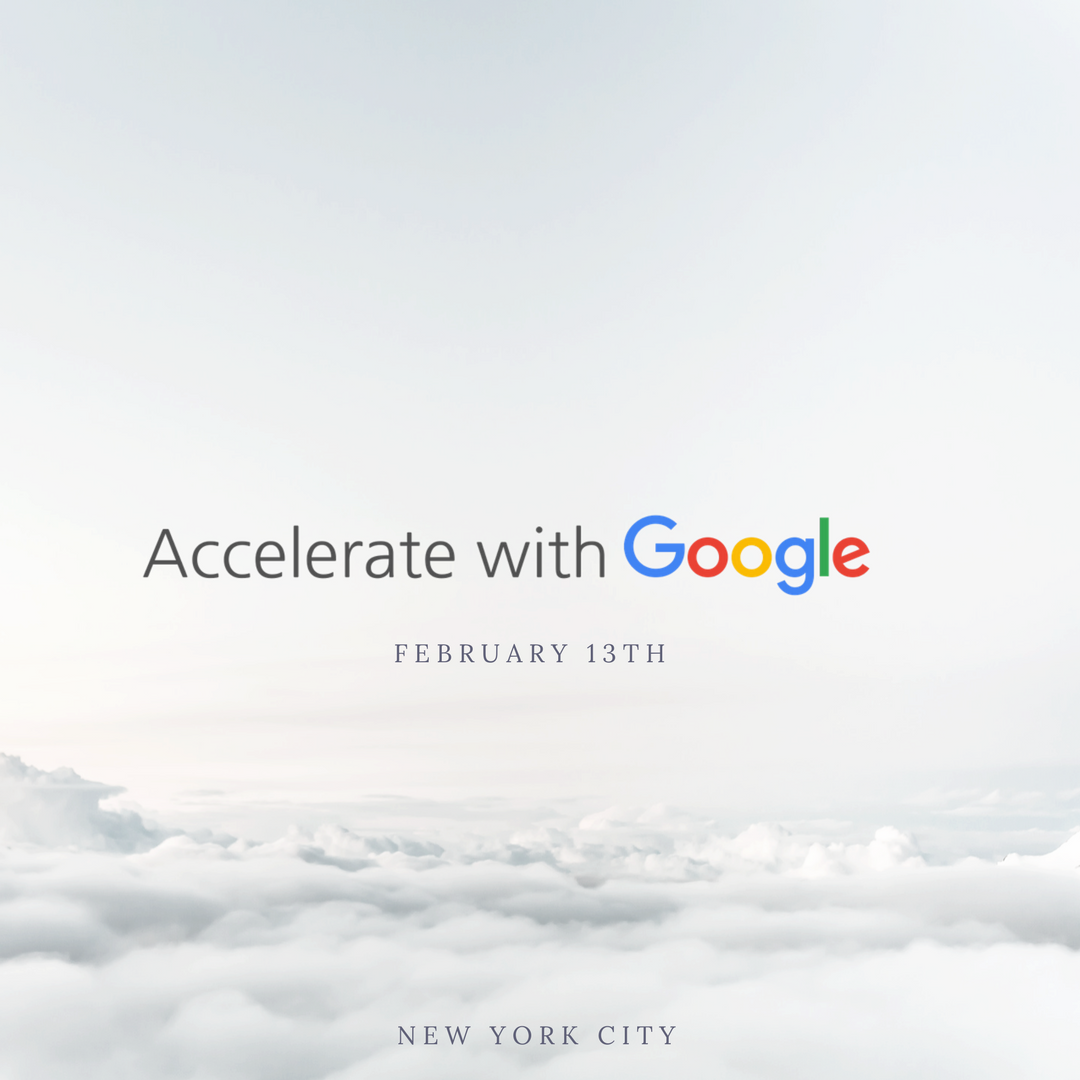 Google will be hosting a special workshop on Google My Business and Google Trends — two tools that can help small businesses succeed on the web. The workshop will be happening in the Google NYC office on Monday, February 13th between 5:00-7:30pm. Served hors d'oeuvres will follow the presentation. Please note that space is limited for this event so we encourage you to register as soon as possible.
Event Details
Accelerate with Google: Black & Latinx Small Business Workshop
Date: Monday, February 13th
Time: 5:00-7:30pm
Location: Chelsea Market Entrance – 75 9th Ave, New York, NY 10011 (Please take the elevator by the main entrance to the 2nd Floor)
Registration: https://events.withgoogle.com/nycaccelerate/