Achieving the "Impossible" with Medical Esthetician Expert Idalis Bailey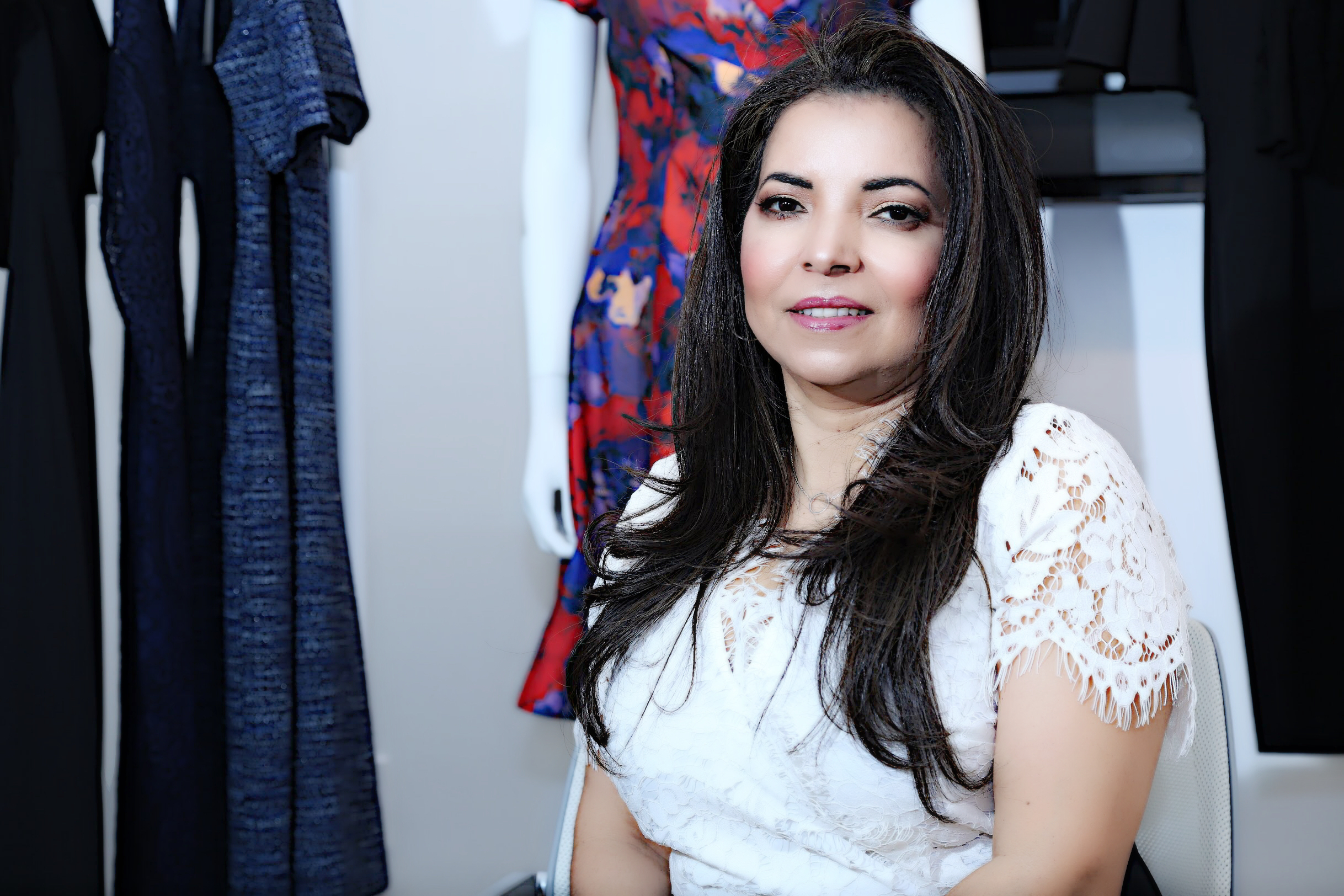 "When we have a dream we should never stop pursuing it; we only need to be focused, have patience, be consistent, and work with love and passion to get success." Idalis Bailey lives by her own advice when dealing with the workings of building a successful business and brand.
As a licensed Medical Esthetician and Certified Laser Technician, she has been providing the highest quality of services for 12 years in skin rejuvenation and weight control for both men and women in the New York area.
Before becoming a licensed expert in her field, Idalis Bailey began her journey in the medical field in Colombia, where she acquired a license as a registered nurse. She continued her education in Argentina as a student in General Management and Marketing where she received her MBA, qualifying Idalis as a trained marketing expert.
It was ten years ago that Idalis Bailey decided to finally share her expertise and passion for wellness and beauty through her well-known space, Renew Esthetics MediSPA Boutique in Astoria, New York. Through this well-established boutique, Idalis is able to offer exquisite services and treatments for her patients while continuously educating herself on the latest FDA approved technologies in the medispa industry.
Before becoming a devoted professional in her field, Idalis Bailey arrived in New York City in 2003 with her son, raising him on her own through hard work and determination. Her son, Brian Sanchez, became her drive, motivation, and her strongest support system. As the Marketing Director and Co-founder of Renew Esthetics MediSpa, Brian also runs his own business, Brian3Donline, demonstrating the same strength and drive his mother has. Together, they are working on projects with focus everyday. Both Brian Sanchez and his mother Idalis Bailey are clear examples of one very important concept: anyone can conquer their dreams. The word impossible doesn't exist in their vocabulary.
Idalis Bailey's devotion and passion for esthetics and medispa treatments is evident in the personalized care she exhibits with her clientele. She provides a comfortable environment and delivers the most effective results. With non-invasive procedures in laser hair removal, chemical peels and weight loss, she's on the cutting edge trends of the medispa industry and has positioned herself to stay on a steady incline.
Her extensive education and training in marketing and the medispa industry has contributed to her ability to build her MediSPA brand and establish herself as a premiere esthetician and skin care professional internationally. She stays competitive and has remained focused on increasing her visibility in the skincare market. Although, she is recognized for her skin rejuvenation services, she is also noted for her utilization of online promotion, video marketing and skin care education.
To learn more about Idalis Bailey's services visit: https://renewesthetics.com/
Follow Renew Esthetics Medispa on instagram: @renewesthetics 
Thanks to our sponsor & supporters:
LENY Editor and Social Media Consultant Nicole Lynch