Leading Latina Nominations 2019
We are getting ready to launch our fourth annual Ambassador Program 2019, and we can't do it without you!
The LENY (Latinas en New York) Brand Ambassador program, created and launched by Latinas en New York a (LENY GLOBAL Network) initiative.  Nominates Latina women with extraordinary dedication to empowering the Latino community through their personal, and/or professional pursuit.
Every year, Latinas en New York brings together a group of brilliant women from all walks of life from business owners, creative entrepreneurs to career professionals. From product development to business and life coach, fashion brand experts, radio-tv hosts, motivational speakers, bloggers, influencers, marketing executives to engineers.  Last year, we honored and celebrated their uniqueness and dedication to empowering the Latino community. And now it's time to welcome a new host of brilliantly talented and motivating successful Latinas.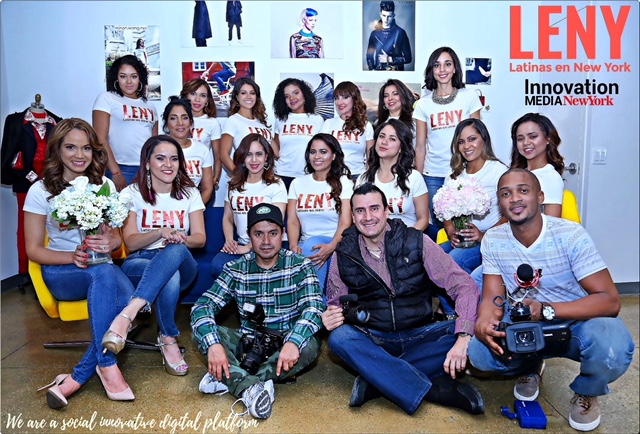 This year we will celebrate and honor "Latinas in Technology". We understand the lack of media coverage and attention paid to Latina tech founders which is why we want to tell the world about your passion, your story and discover those that are truly kicking ass and taking names.
Whatever tech field you're in or however you shaped your entrepreneurial or career life if you are a Latina in tech, a founder/co-founder or even work at a company powered by technology we want to hear from you!  We're looking for nominations across a range of categories, self-nominations are welcome, please follow instructions below:
Forward your nomination here  E-mail to

info@latinasenny.com

(Please include why this person deserves recognition and her role as an intelligent, ambitious, successful Latina. includee their social media handlers and email of those you are nominating)

Use Subject: FIRST & LAST NAME Leading Latinas 2019 Ambassadors Program
Make sure you Join our private group

 your support is greatly appreciated (optional) 
 You can also nominate by tweeting @latinasenny using (Two steps)
1) #LeadingLatinas2019
2) forward E-mail to info@latinasenny.com
Our deadline is Friday, April 12rst., 2019.
Latinas en New York (LENY) is a digital community support platform our mission is to help connect entrepreneurs, career professionals, and other successful, inspiring, motivational Latinas throughout the New York City Tristate area (NY, NJ, CT) with business and career resources for personal and professional growth.
I feel an immense amount of gratitude for taking part in an organization that is aligned with my values, and my mission to empower Latinas. To pursue my creative entrepreneurship, I find that I am easily needing other passionate Latinas in the entrepreneurship field." Joselyn Martinez, an actress and creative entrepreneur living in NYC.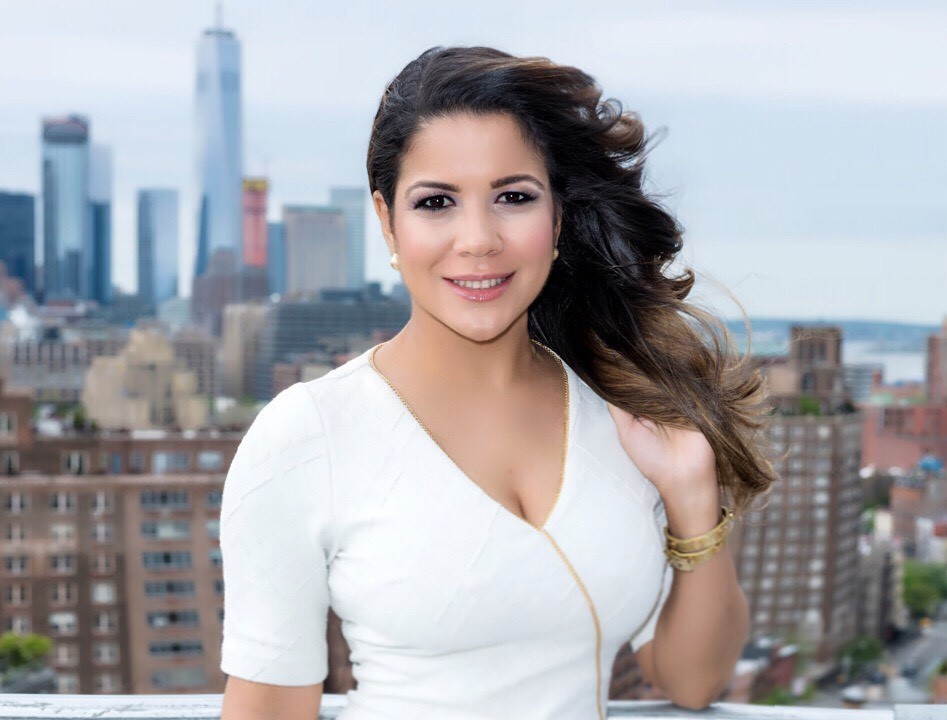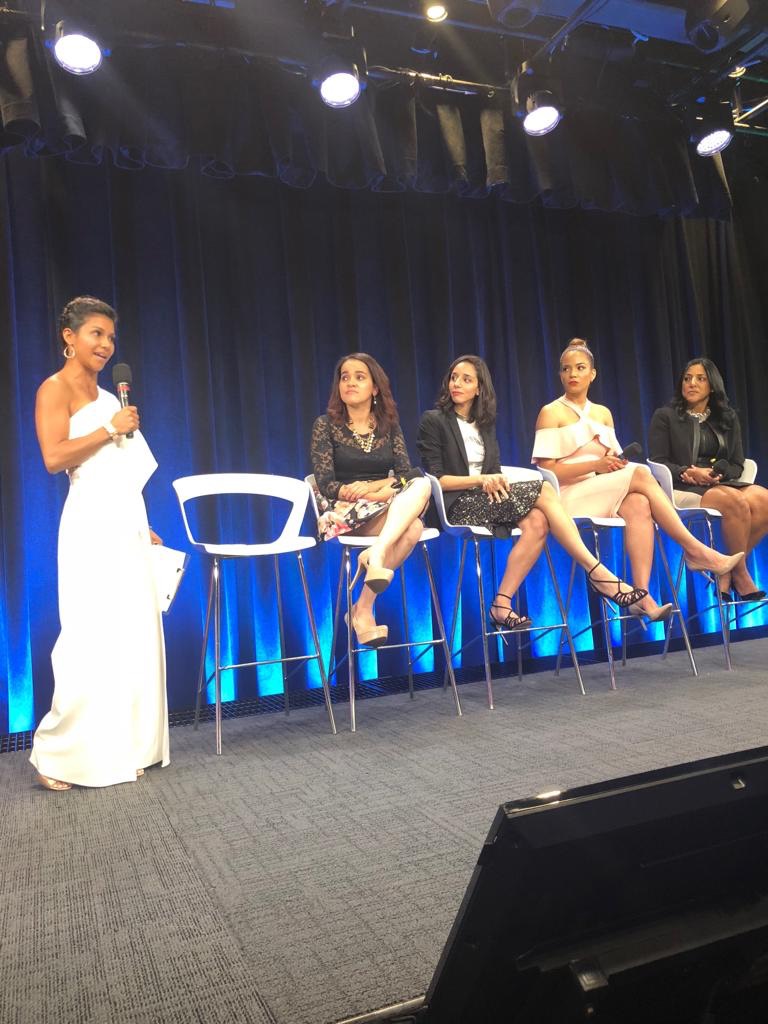 "If your actions inspire others to dream more, then you should learn more, do more and become more" ✨ @latinasenny •
•
When I was asked to "co-moderate" our Leading Latinas LENY Google Event along TV Host @dahianapereztv , I immediately accepted the offer. ☺️ Who wouldn't? I was going to be learning to moderate for the first time, next to HER!!! •
•
Forward to last night 1hr before the event, when a change took place and I was asked to do the job alone. 😳 @fannymairena , the director of LENY handed me the clipboard and said "I know you'll do great". Dahiana wrote a few pointers on my sheets and told me "Dont worry about it. Enjoy it. You're just chatting with your girlfriends" and all I could think about is…
🤯 I never chat with my girls over a microphone 🎤 in front of an audience in Google NYC!!!!
•
•
Thank you to all of you who joined us last night making this event a great success!!! I hope you left as inspired as I did. 🙏🏽
•
•
Thank you God for the opportunity, Fanny and Dahiana for your trust and a big and special thank you to all my fellow leading latinas for making me feel like I was "just chatting with friends". I admire you all dearly! ❤️ #leny #lenyglobal #googlenyc#latinaleadership #kfitny
For sponsorship opportunities and collaborations please send an E-mail to