Pop+Pour Founder Yajaira Gonzalez and The Power of Hard Work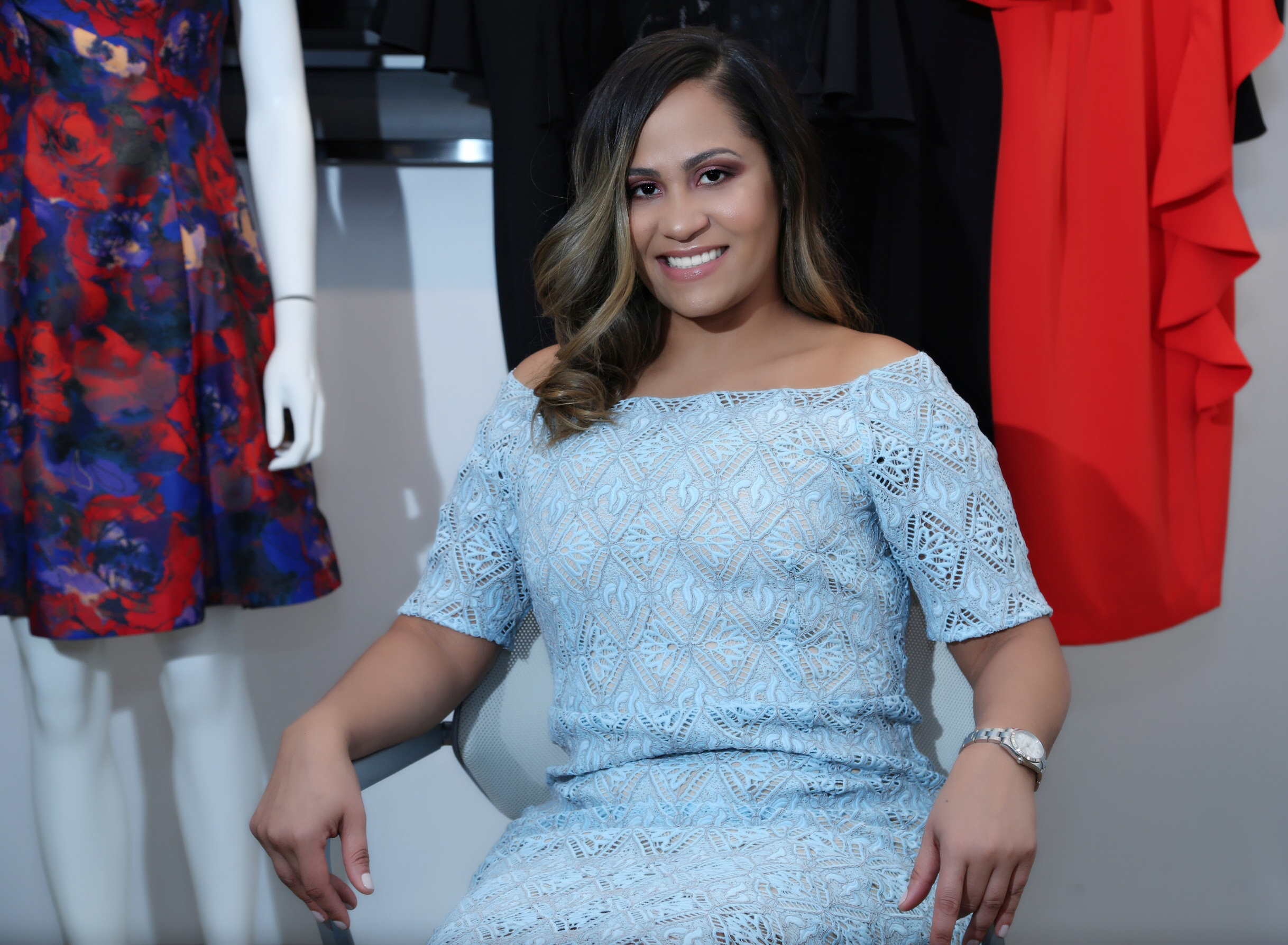 Yajaira Gonzalez has always had the innate ability to become a successful entrepreneur. With over a year under her belt as a restaurant owner, she has placed herself in the trenches of an industry that is known for being challenging. Since opening Washington Height's eatery, Pop+Pour, Yajaira has made it her mission to lead with a passionate spirit, using her restaurant as a vehicle to inspire other Latinas to always follow their dreams and never give up.
Aside from her Pop+Pour eatery, you'll often hear this driven woman discussing her side project, "Uptown is Female", which highlights the wealth of female entrepreneurship in the Washington Heights and Inwood section of Manhattan.
Yajaira Gonzalez was born in Caracas, Venezuela to Dominican parents and at the age of 4, she and her family came to the USA. Growing up, she learned one very important lesson from her mother – the meaning and power of hard work. In order to keep their family healthy, happy and strong, Yajaira's mother worked long days and nights as a 24 hour caregiver for the elderly. It was her mother's determination that really inspired Yajaira to become a woman of fearlessness and optimism, overcoming any obstacles that come her way.
"There is no giving up when your mom never did, when you see her wake up every morning to go to work and give you everything you need." 
Looking toward the future, she is excited to continue building the Pop+Pour brand as a new kind of restaurant inspired by historical elements of Latin culture that is built into the wine, beer, spirits list and the plates they serve. Yajaira is proud of the atmosphere she has created with her business.
"You come into Pop+Pour and you'll feel the vibes right away. Our industrial-chic interior is paired with organic wood accents and vintage collectors' items… The foliage throughout the restaurant adds to the feeling of luxurious calmness, making Pop+Pour a perfect place for date night… a celebration with friends, or that long-awaited toast with coworkers at happy hour."
Since opening Pop+Pour, Yajaira has worked alongside some of the most talented people in her community. Pop+Pour has collaborated with Celebrity Chef Kelvin Fernandez, VH1's Beauty Bar, Not Your Momma's Podcast, and Paulette Noboa. This trendy eatery also had the opportunity of partnering with local non-profit organizations like Divas Leading Inc., and Latinas Unite. Yajaira was recently recognized with the "Entrepreneur Award" presented by Johnny Walker Spirits in March 2018.
As a mother of two young boys, Yajaira finds herself most fulfilled when her family is happy and healthy. When she isn't in wine-world, she spends her free time drawing and learning new skills. Following in her mother's footsteps, Yajaira continues to work hard  and is always leading by example.
Learn more about this trendy Cafe and Wine Bar at poppournyc.com 
Instagram: @poppournyc 
Facebook: @poppournyc
Twitter: @poppournyc 
Thanks to our sponsor & supporters:
LENY Editor and Social Media Consultant Nicole Lynch