Accelerate with Google Workshop + Networking Mixer Recap | Latinas en New York
Accelerate with Google Workshop + Networking Mixer was held with resounding success, at the NYC Google office. See how Google can help you grow your busineess and discover a new way to network with a group of incredible Latinas making their mark in NYC.
Accelerate with Google: Grow Your Business Online introduced by Diversity Programs & Systems Manager Google Inc. Lucy Pinto
Here are some of the tools presented at the workshop:
Google Analytics: A free web analytics tool offered by Google to help you analyze your website traffic. This powerful tool analyzes data from all touchpoints in one place, for a deeper understanding of your customer experience, you can then share the insights that matter with your whole organization.  Find out more: google.com/analytics
Google trends an amazing tool that helps you find popular search terms on Google. Find out more about it here: google.com/trends
G SUITE: All you need to do your best work, together in one package that works seamlessly from your computer, phone or tablet. Click here for more
gybo.com/gsuite  and many more. 
Followed by a panel discussion introducing this year's 2018 Latinas en New York Ambassadors.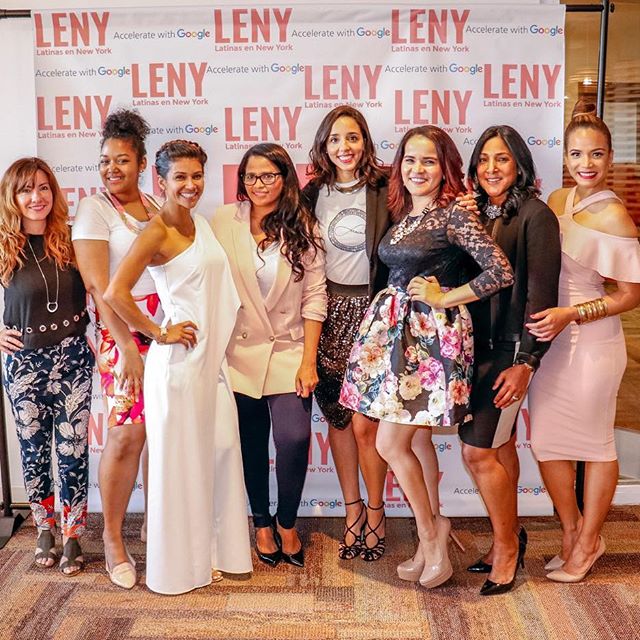 The panel discussion was presented by Karina Antoberza and directed by Tech professional and founder of Latinas en New York & LENY GLOBAL Fanny Mairena., addressing the audience and thanking all those who supported this initiative.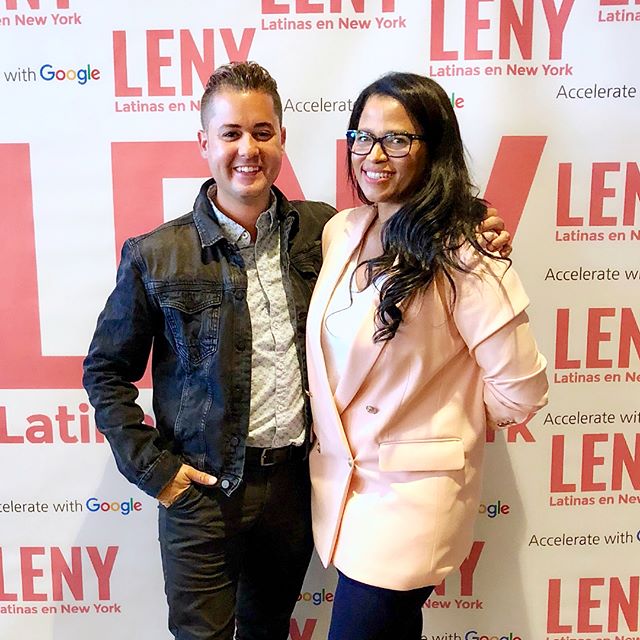 Accelerate with Google Workshop + Networking Mixer began with a networking + Mixer which gathered dozens of guests, creative entrepreneurs, business owners, career professionals and influencers in the city of New York. Just to mention a few: Olga Maria, founder of  Dreams in Heels, Angie Soto Joaquin—corporate businesswoman, philanthropist Executive Assistant to President, President COO & CMO of Univision Networks,  Alejandra Chaparro—- Founder and CEO, 17 Entertainment, INC, Mariela Regalado—College counselor and Career advisor professional, Dahiana Perez—-TV Host and many more.
Thanks to our sponsors and collaborators:
Workshop: Accelerate with Google Program.
Photoshoot: Cenia New York| Ivan Morales & crew: Felipe Tehitzil  | Editor: Nicole Lynch | Project Director: Ruben Martis | Creative Collaborator & Media Partners | Stylist: Angie Reyn | Makeup and Hair by Mariluz Fontanez & crew T-shirts sponsored by @Oroundeco |  Social Media Influencer & Take Over by Maria Pilar Casal | Sulwhasonyc
Want to collaborate or sponsor future events? Contact: info@latinasenny.com