Meet Angie-Soto Joaquin | Executive Assistant to the President, Chief Operations Officer, and Chief Marketing Officer of Univision Networks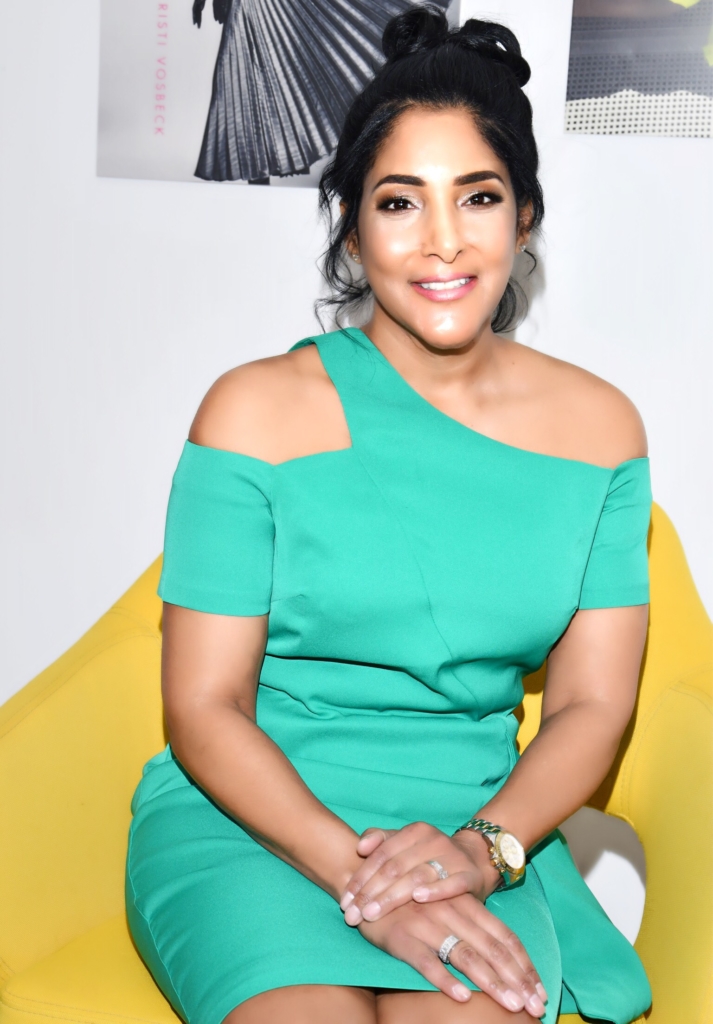 Angie-Soto Joaquin is currently the Executive Assistant to the President, Chief Operations Officer, and Chief Marketing Officer of Univision Networks. Professional and hardworking, Angie has 25 years of experience as an Executive Assistant to various CEOs and Presidents for companies like AT&T, NBCUniversal, The Weather Channel, Sirius Satellite Radio, and Time Warner Cable.
Before beginning her career in Broadcast Media, Angie worked in the Healthcare field upon graduating from Adali E. Stevenson High School in 1982. She held various positions in several New York City hospitals such as Mount Sinai Hospital in Manhattan. While working at Mount Sinai, Angie was exposed to Sexual Assault and Domestic Violence victims. This experience leads her to assist and help those in need of support by becoming a Mount Sinai Sexual Assault and Violence Intervention Volunteer (SAVI).
Since 2008, Angie has served as a SAVI Advocate and Troubleshooter and continues to make an impact in her community by being a strong support system for victims of sexual assault and domestic violence. As a Troubleshooter, Angie is required to dispatch SAVI volunteers for support and is on call once a week to respond to any problems that occur in the hospitals.
As the Executive Assistant to the President, COO, and CMO of Univision Networks, Angie lends her expertise by growing positive relationships with her colleagues and clients every day. She understands the busy lives top executives lead and is a strong asset to her team. Angie makes it her mission to get the job done by efficiently handling daily administrative tasks, managing busy schedules, and briefing the President for meetings, presentations, or speeches.
Currently, Angie has no plans to stop her work as a NYC SAVI, and encourages all with the calling to volunteer anyway you can, for as long as you can.  She is very creative and a woman with many talents. She is also our guest this year "Leading Latina" and contributor, We thank Angie for bringing her ideas and suggestions to this year's LENY project one of her ideas was to visit the "Fearless Girl" Statue which represents many of us as powerful, fearless and game changers, she will be part of a panel discussion presented by The Accelerate with Google program and Latinas En New York (LENY) it will take place at Google NYC office June 26th 2018
Angie Joaquin is married to CDR Branton Joaquin. When she is not on the job, Angie enjoys spending time with her family and her three grandchildren.