Inspiring and Strengthening Entrepreneurs to Execute Their Dreams | Daisy Brand
Meet Daisy Brand the founder and director of Organically Creative and Coach for Dai Brand. Her curiosity and motivation has led her to cross borders and explore diverse fields of creativity. Her mission is to inspire and strengthen entrepreneurs to execute their dreams by attracting ideal clients through Marketing strategies and Ontology techniques. She has participated as a speaker in "Entre Nosotras" Radio online and has been invited to Radio AM.
She has presented marketing seminars at the Women Business Development Center, the University of Chicago and collaborated with Mujeres Latinas en Acción for the Entrepreneurs of the Future program, seen in documentary for nbc universal and entrepreneur magazine.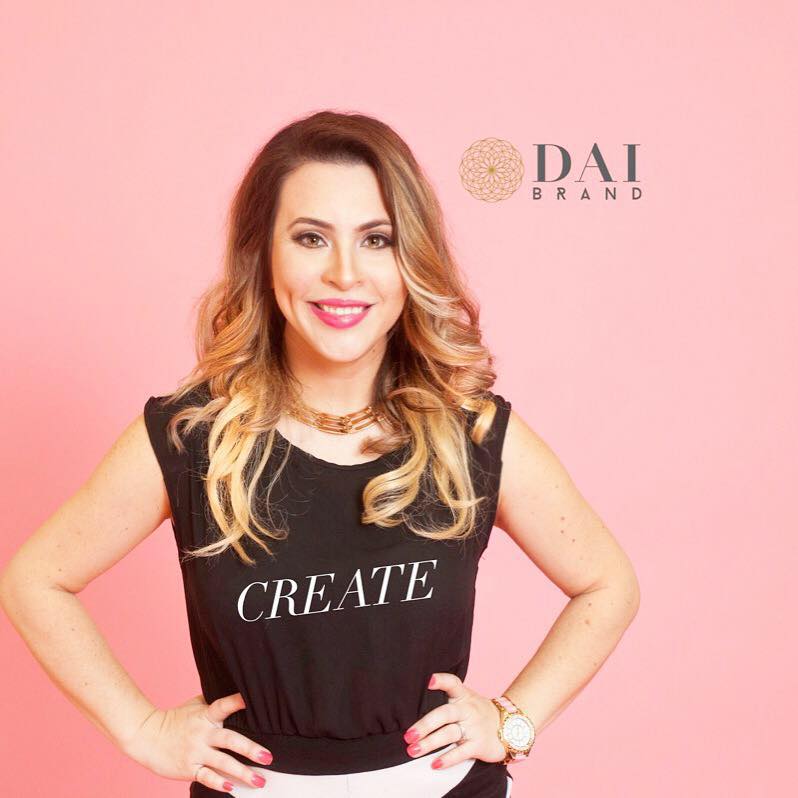 She has worked with national and international brands such as TWI (Theodor Wille Intertrade Switzerland), Kraft Philadelphia Cream Cheese, Broadway in Chicago, Motorola, Aeromexico Airlines, Supremo, Jugos Tampico, City of Chicago Tourism, Comed University, Chicago Chicago Booth School of Business, ADP, SINAI Hospital and among others. She quickly went on to become Art Director and Manager for an advertising agency in downtown Chicago. She was in charge of the design and production of the Phoenix and Las Vegas publications for Hispanic Yellow Pages of America and participated in events for La Raza Newspaper. Designed more than a hundred advertising ads for the Chicago and Denver Yellow Pages.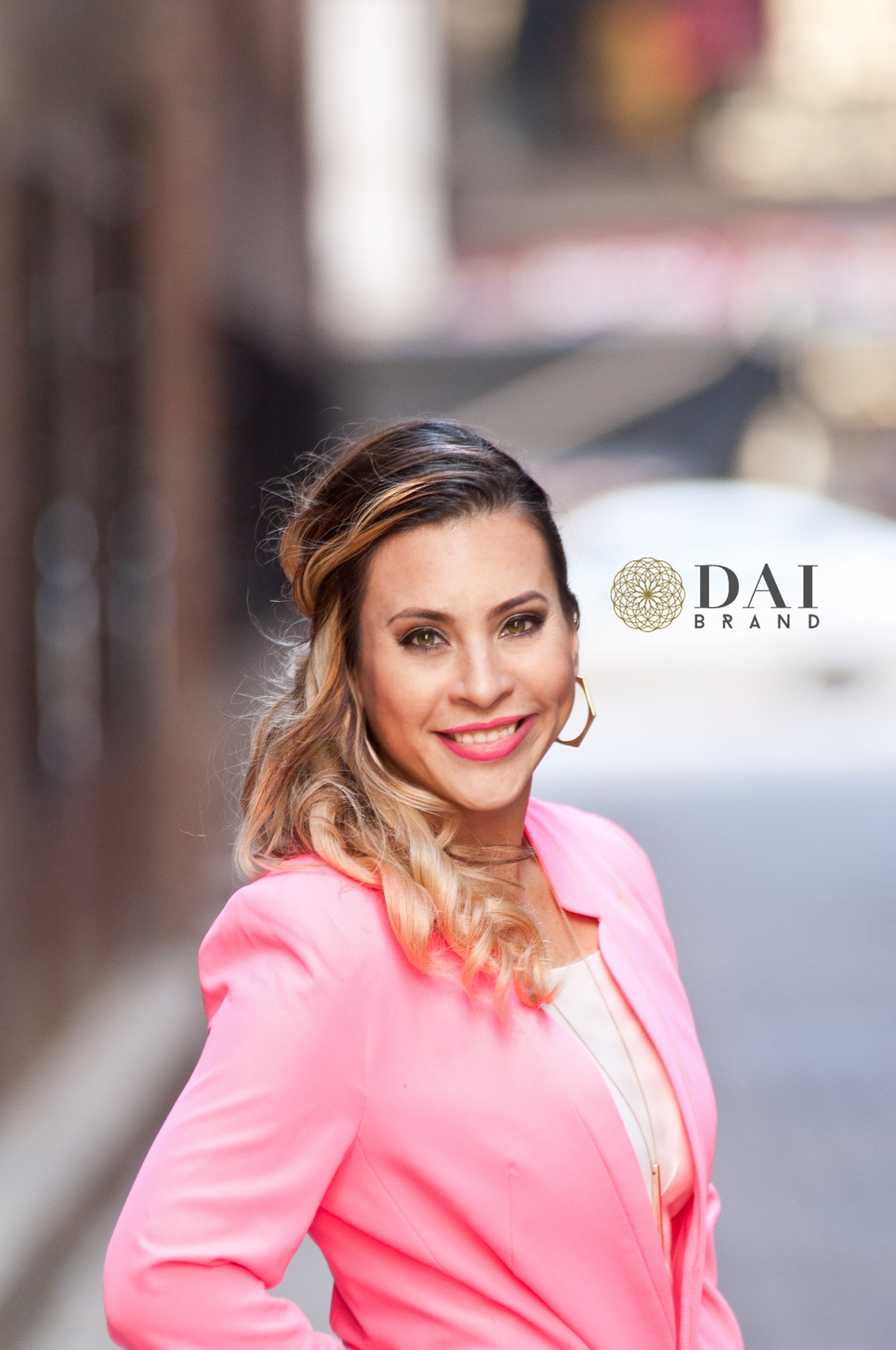 Daisy received her Bachelor of Visual Communication from IADT (International Academy of Design and Technology). She trained as a personal coach at MMK Institude, approved by the International Coach Federation (ICF); One of the most recognized institutes in the USA and Mexico. She was nominated to represent the image of Wright College in the advertising campaign "A Successful Story" by its academic standing.
Connect with Daisy Brand Below:
https://www.facebook.com/daigarciacoach/?fref=tshttps://www.instagram.com/dai_brand/