Meet The Founder and Creative Director of Uptown Fashion Week, Albania Rosario | LENY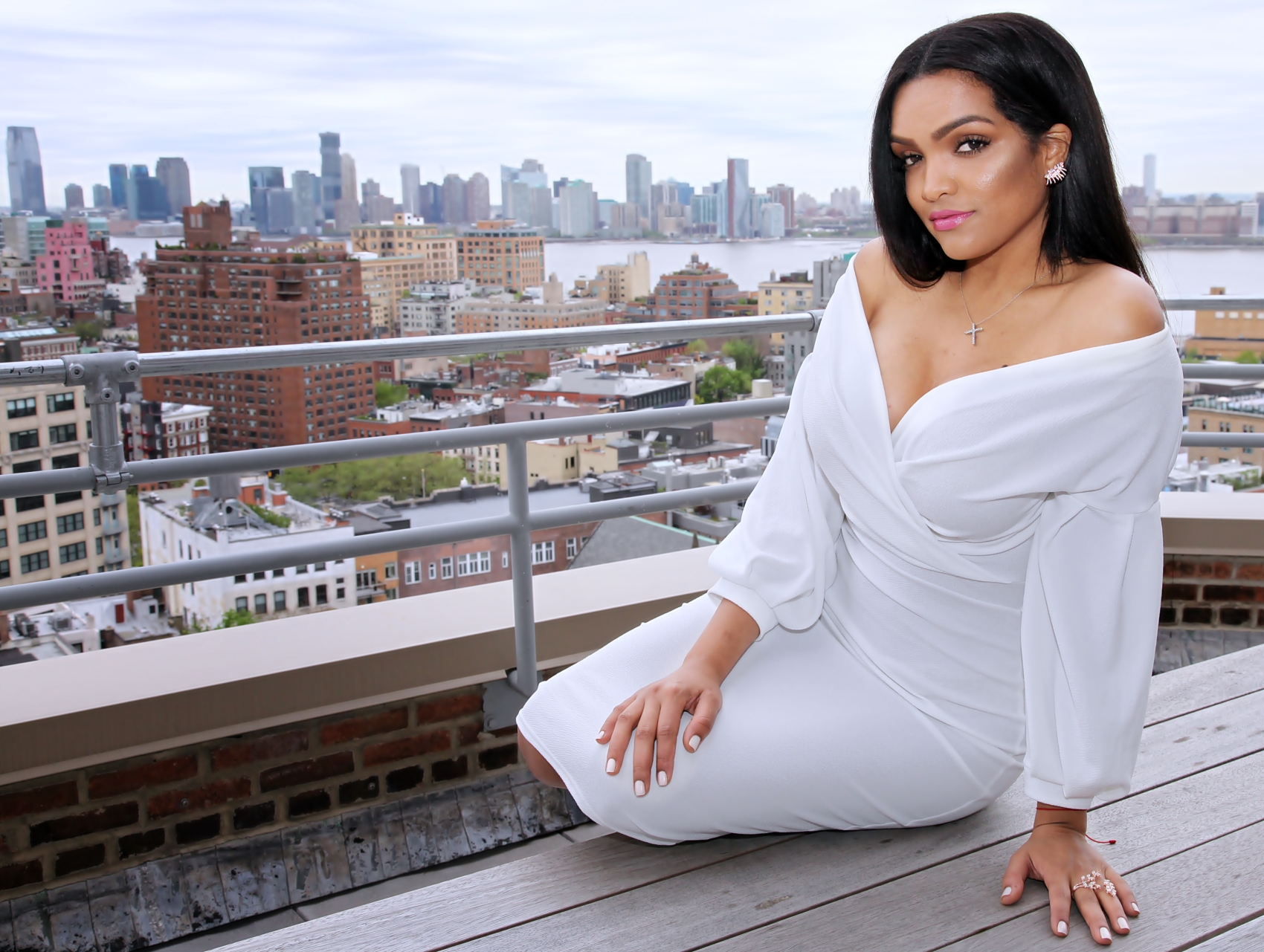 Albania Rosario is the Founder and Creative Director of Uptown Fashion Week. Originally from the Dominican Republic, she uprooted and moved to the New York City in December of 2000 at 18 years old to pursue her academic career. After studying at CUNY– Hunter College, she decided to follow her two passions: fashion and serving the community.
"I want fashion to deliver and raise awareness to a message, not just purses and dresses," ~ Albania Rosario
Rosario has a background in Advertising, Marketing and Communications, which helped her cultivate relationships with her local communities bringing new and beneficial sponsors to her organization like Delta Air Lines, Ford Motors and others. Her entrepreneurial and professional skills landed her a role as the Executive Director of the Chamber of Commerce of Washington Heights New York in 2014. To reach out to her Uptown New York Community she also taught Event Management at CUNY in the Heights in 2015. Most currently Albania Rosario is the CEO of Uptown Management Incorporated – an event planning firm specializing in event production and branding strategies. She is also the Creative Director at Fashion Designers of Latin America fashion platform that recognizes the outstanding contributions made to Latin America fashion by individuals from all areas of the industry and related arts. Albania Rosario travels around the world giving Latino designers the opportunity to showcase their talent in front of thousands of people from other nations. In 2017 her work is being recognized overseas across the world in South Korea and other countries of Eastern Europe and Asia for being one of the best fashion platform for Latinos around the World.
It's been 17 years since Rosario came from not knowing English to running a global fashion platform that has helped develop Latin American designers to their fullest potential. As a young Latina woman, she has proven to be a role model to many.
Find out more and connect Below with Albania Rosario
@AlbaniaRosario @UptownFashionWeekNYC  @UptownManagementEventsInc
Thanks to Our sponsors & supporters:
Hair by: Andrea Vasquez | Instagram: @Fabhairex