Empowering Women is Her Lifelong Passion
Wendy Rodriguez is a Guatemalan-American TV & Radio Host, Producer, Certified Trainer, Fitness Instructor, Entrepreneur, Motivational Speaker and a single mother of three beautiful girls. Her TV Show "Empowering Women TV" can be seen every Saturday on Alerta TV, channel 463 Verizon Fios, and every
Tuesday
on Radio Adonai 540 AM. The shows highlight fitness, health, beauty, wellness and the word of God, and include special guests, inspirational personalities, powerhouses, leaders, and entrepreneurs in our communities. "Empowering Women" has motivated Miss. Rodriguez to start a business clothing line, HEAVENLY, which will debut in 2016.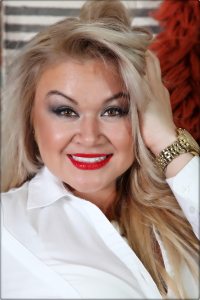 Wendy joined the Kirby family when she was 17 and became the second best seller in the world. At 21, she became a business owner and at 26 started her brands "USZ" Ultimate Sweat Zone and Kids Dance Studio.
After the success of the youth dance studio, which ranked at the top three years in a row, USZ  joined forces with Brentwood Community school and Brentwood high school PTSA. Together, they created a platform to showcase their talents and also to raise funds for Brentwood graduates, raising up to $6000 for the graduates of 2014 & 2015.  Her dedication and commitment to the community inspired her to become a fitness and Zumba instructor in Brentwood, Central Islip, and with Bayshore Seniors.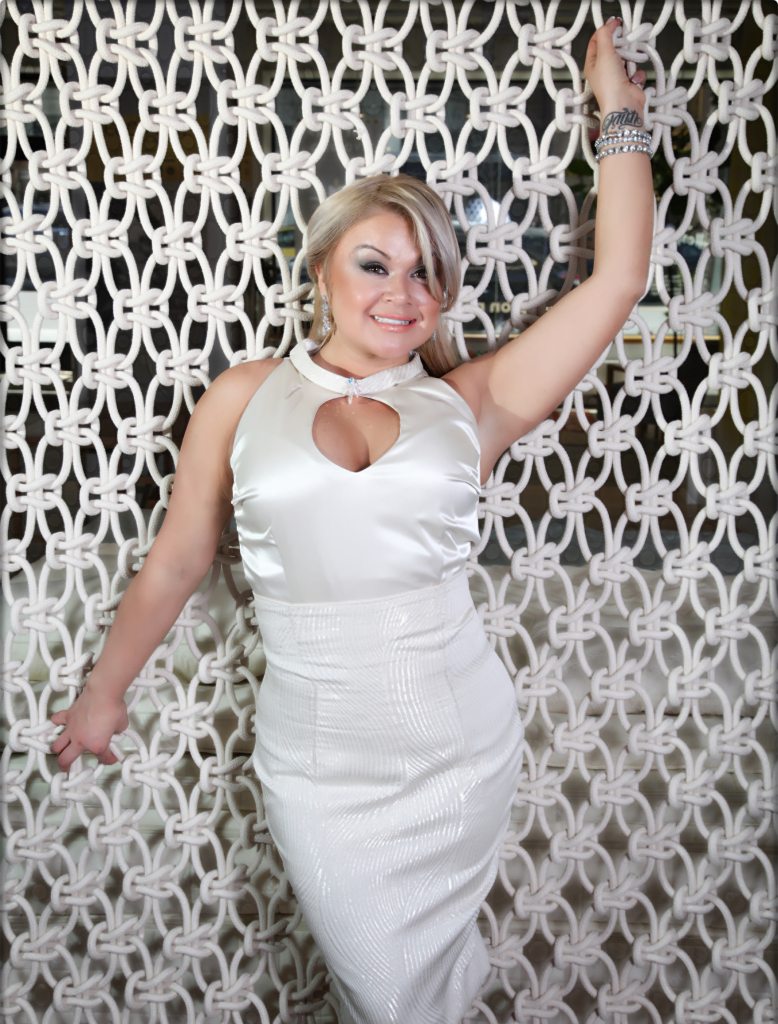 Ms. Rodriguez is a member of SEPA Mujer, Hombres y Mujeres Cristianos de Negocios, is a community advocate for Long Island Headstart, Fitness & Health instructor for Brentwood Community Schools, Brentwood-Chamber of commerce and has proclamations, from legislator Monica Martinez. She was nominated for the Business Woman of the Month from Mujer Actual Magazine 2011 and was honored by Legislator Monica Martinez and Phil Boyle for outstanding community work 2014.
She was awarded (LATINA EXITOSA ) in May 2015, (LATINO STAR) June 2015 by Queens Courier /Star Network and awarded by NAACP as the (Hispanic Heritage Month Honoree) in September 2015, for her commitment and dedication to promoting the civil rights, talents, and prosperity of all people.  Ms. Rodriguez also was chosen to be a feature Authors of the Best Sellers "Today's Inspired Latina"  Volume ll which will debut in 2016.  Last but not least, she was nominated for (Business Women of the Year) by the Long Island Hispanic Chamber of Commerce in December 2015.
Connect with: Wendy Rodriguez CEO USZ / Empowering Women TV & Radio
Photo credits: Innovation Media | My Lifestyle Magazine | Coco-Mat NYC