Helping Women Find Fulfillment and Happiness with Viva La Forty Founder Omayra Jimenez
Omayra Perez-Jimenez is a woman of the people, always looking to inspire positive change in others. Her career demonstrates the immense compassion this Leading Latina holds in her heart for helping others. 
At the age of 19 years old, Omayra returned to the United States after spending most of her childhood in Puerto Rico. Although the language barrier was a challenge, she was determined to achieve a better future for herself and it was her strong desire to rise above every obstacle that gave her courage. Omayra studied at Katherine Gibbs School and later attained an English degree from Hunter College. 
In 2016, Omayra founded the digital platform VIVA LA FORTY with the purpose of inspiring and empowering women 40 years and older. She works with organizations that support women who have been victims of domestic violence and holds workshops on motivation, growth and entrepreneurship. Through her work with VIVA LA FORTY, Omayra's main objective is to keep inspiring change and generate positivity in the lives of women. Sharing her story with others allows her to show it is possible to overcome ones traumas and live a truly fulfilled life. 
Age is nothing but a number, and should in no way impede your aspirations.
Aside from supporting the women in her community through her digital platform, Omayra also works as a professional translator at a prestigious law firm in New York City. She is able to continue her journey in helping others by using her bilingual expertise to assist minorities, and also does pro bono work to help immigrants feel safe navigating the complex legal system. 
Omayra is currently in progress of obtaining international certification in Professional Transformational Coaching. This journey will give this Leading Latina the opportunity to one day become a life coach as well as a motivational speaker. She will continue to empower women in need of support while pursuing their goals and finding purpose in their lives. 
As a Leading Latina of 2019, Omayra Perez-Jimenez is ready to connect and collaborate with other women in our community also looking to inspire others with their stories of perseverance, and determination. She has two beautiful daughters who have been her strongest source of encouragement. Omayra cites her mother as her biggest inspiration and hero as well. 
Omayra Jimenez' vision is clear: to better herself, put her teachings into action, and motivate others to join her journey. She values authenticity, humbleness, all while showing that no matter what the circumstances may be in your life, you have the power to achieve all of your dreams. As long as you live in relentless pursuit of them, the universe will reward you with a positive outcome. Omayra Jimenez wants women who have been victims of domestic abuse to be able to face their fears every day, and overcome their obstacles. 
The most beautiful and rewarding thing is to use our talents to help others. That is where genuine happiness dwells.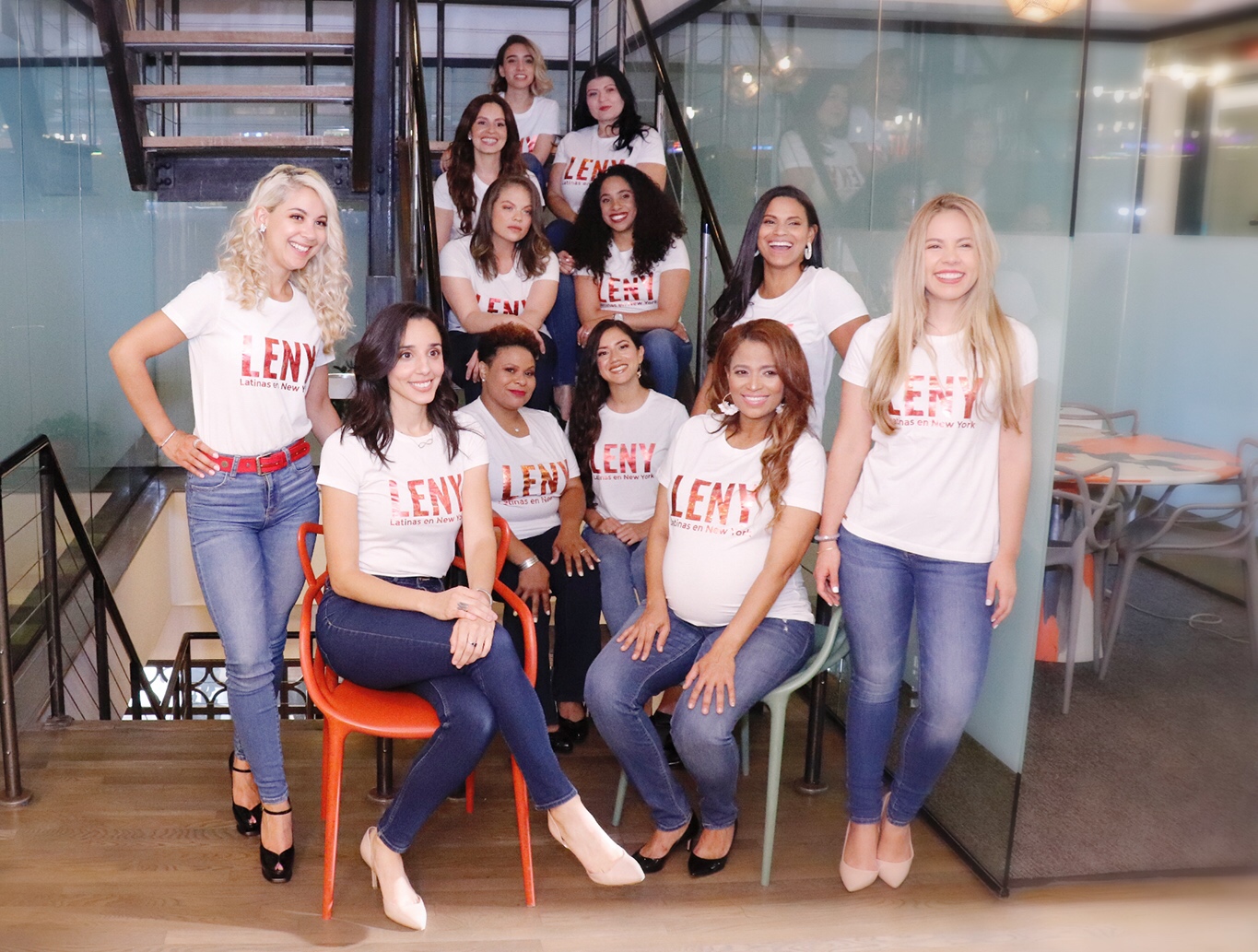 Connect with Omayra @vivalaforty