An Unforgettable Night of Glitz & Glam, à la carte! "The Uptown Fashionistas Networking & Cocktails"
An Unforgettable Night of Glitz & Glam, à la carte!  "The Uptown Fashionistas Networking & Cocktails"
The Uptown Fashionistas Networking & Cocktails was held with resounding success with the participation of designers, media business models and general public that packed the restaurant Pat'e Palo.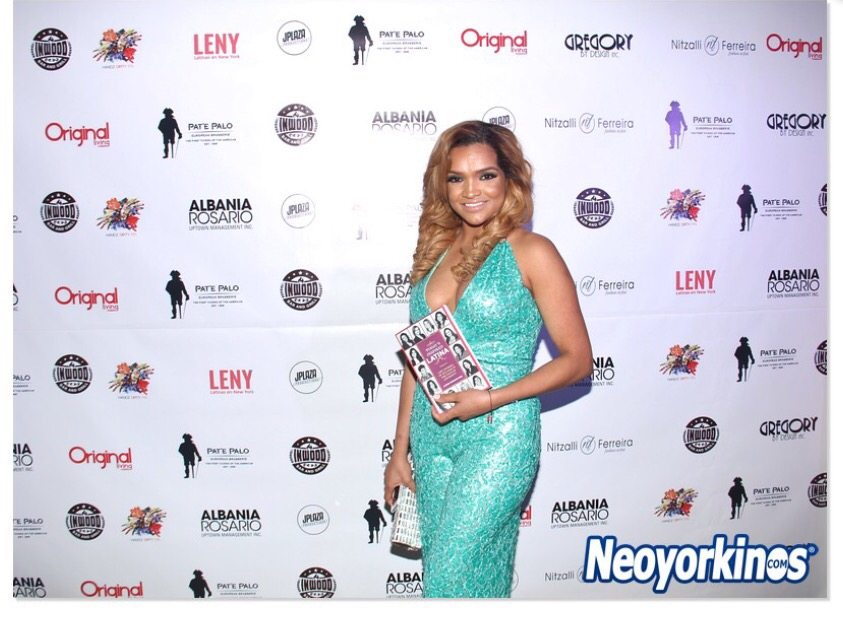 The activity was directed by Albania Rosario, director of the company dedicated to organizing major events A.R Uptown Network NYC Fashion Management Inc., Who thanked all those who supported this initiative.
The Uptown Fashionistas Networking & Cocktails began with the red carpet which paraded dozens of guests, as well as, personalities from the world of fashion in the city of New York and elsewhere.  Just to mention a few: Cenia Paredes (Cenia New York®)  Dominican born designer and known for her a revolutionary fit concept  that consisted in offering four distinctive fits.  Cenia has been featured in major media outlets such as CNN, Telemundo, Univision, The Style Network, The Today Show, El Diario La Prensa, Huffington Post Voces and many more.
Zoila Ceballos Nuestra Belleza Latina (NBL) was a special guest of the event, recognized for her contributions to the community and representing it in many scenarios as her participation in that reality show.
The artistic presentation was made by the group recognized Karma, which performed several songs to the delight of those present. These were introduced by the emcee Diana Victoria Mota.
Followed by Today's Inspired Latina Book Volume II, which was presented by     Co-Author Sandra X Prada, LENY'S Founder Fanny Mairena and Yaneli Sosa Journalist and Original Living magazine Columnists,  Juan Plaza.
This amazing event was organized by A.R Uptown Management Inc., Albania Rosario, Hosted by LENY and sponsored by Lucious wine, rum Don Reyes,  UPStep, JPlazaProductions, GregoryByDesigner and HandzDirtyPR.