She is a goal-getter with a passion for engaging audiences and building relationships | Meet Wendy Tiburcio
Insightful. Driven. Creative
Wendy is a multifaceted communications professional with extensive experience managing internal and external communications, and employee engagement initiatives for industry-leading, global companies. She's an effective brand marketer and culture shaper, with a passion for engaging audiences and creating genuine connections between brands and people. Wendy has been a key player in helping brands define and transform their company culture, and has led creative campaigns and programs that create an engaged workforce and a vital brand force.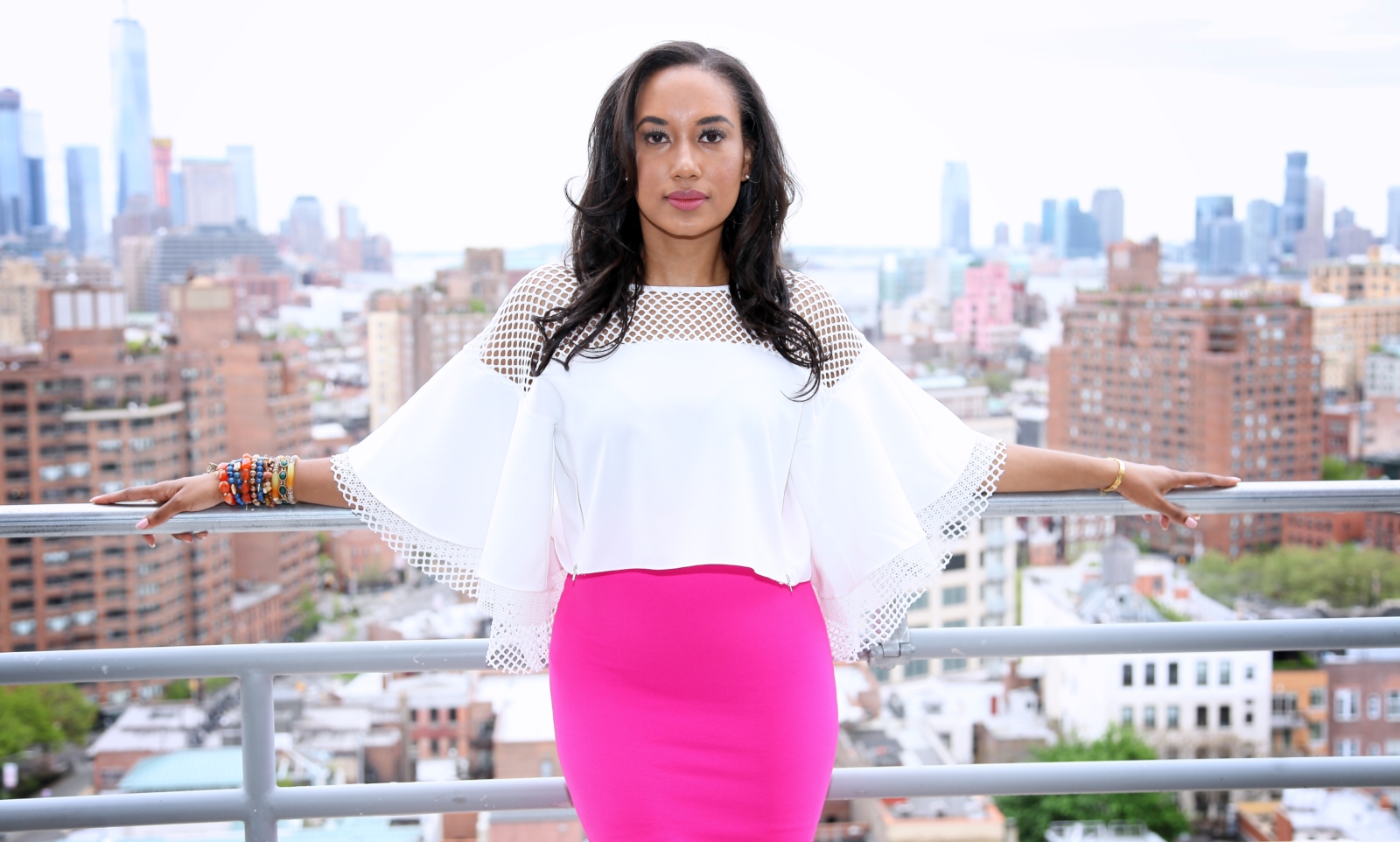 Wendy's experience spans to developing videos that captivate, educate and entertain, as well as managing internal and external creative teams to bring a company's vision to life. She's a talented writer, strategist, project manager, and trusted adviser, with an innate ability for story-telling and turning complex concepts into easily understood, engaging messages. Her passions also include fashion and entertainment marketing and consulting, and event management and hosting. She is bi-lingual with fluency in Spanish.
A goal-getter who makes things happen, Wendy's skills and accomplishments have consistently gained accolades among her peers, including multiple employee recognition awards for project excellence. She's a team player with an entrepreneurial spirit, and has been a key member of award-winning teams throughout her well-rounded career, which includes roles in internal/corporate communications, marketing and public relations.
Her passions do not stop at the corporate level. Wendy's love for and commitment to giving back to the community, empowering others, and youth education is evident in her involvement with several non-profit organizations. Some of those organizations include: Latinas en New York (LENY), dedicated to connecting and empowering Latina women; Junior Achievement, which enhances youth's financial literacy; The Opportunity Network, whose mission is to equal the playing field for high-potential, underserved students; and Step Up, propelling girls from under-resourced communities to fulfill their potential and become confident, college-bound, career-focused, and ready to join the next generation of professional women.
Connect with Wendy Tiburcio:  https://www.instagram.com/vivalavidadiva/
Thanks to Our sponsors & supporters:
Hair by: Andrea Vasquez | Instagram: @Fabhairex