Independent and warrior as she describes herself | Vianny Ogando – Latinas en New York
Vianny Ogando born and raised in her native country, Dominican Republic. At only 11 years of age, Ms. Ogando wrote her first (Unpublished) book dedicated to children which enabled her to participate in a teen magazine owned by Dominican Republic's leading newspaper medium, Listin Diario.
Hija de papa Dios isleña de piel canela ~ Vianny Ogando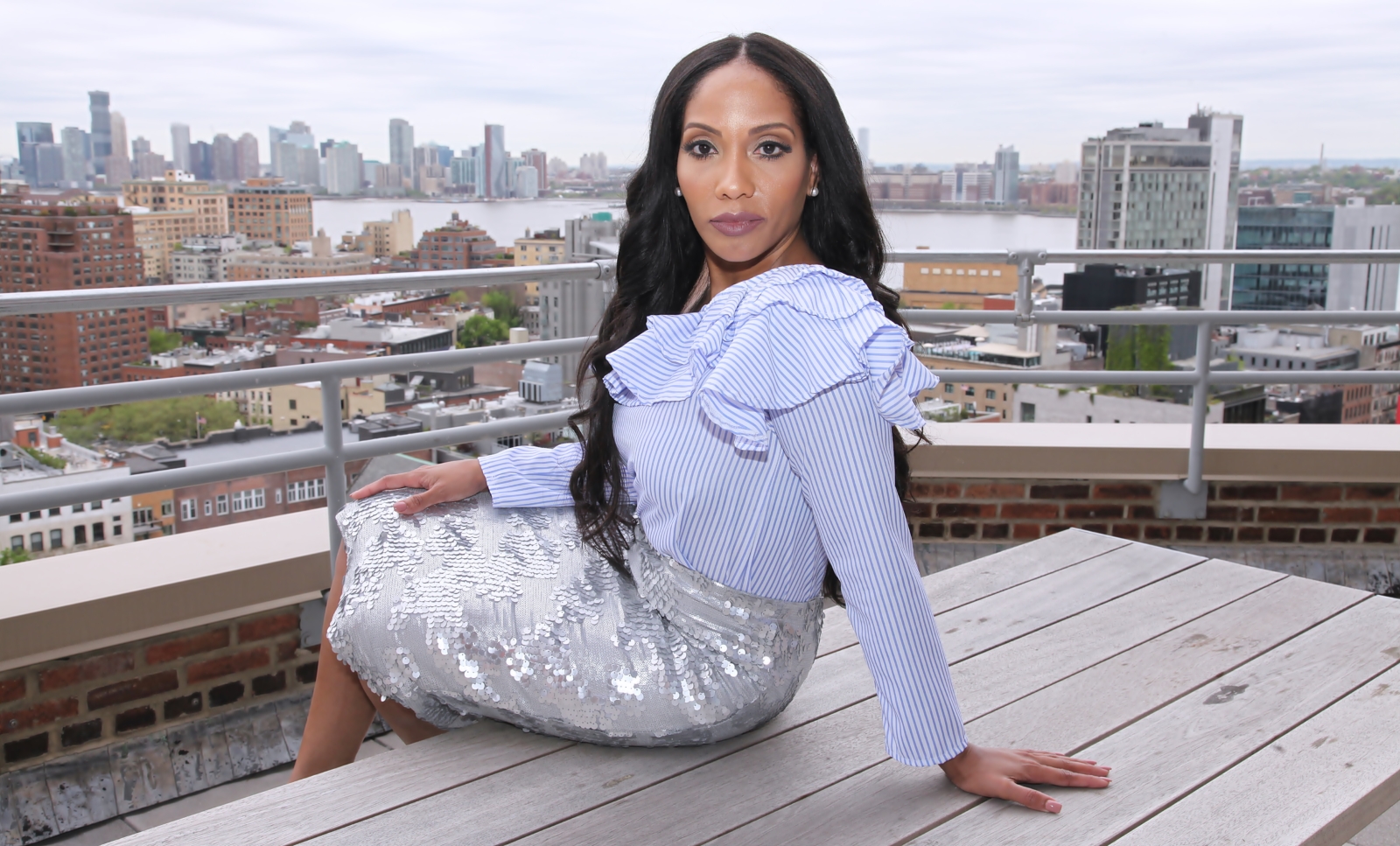 Vianny Ogando studied at UNICARIBE, a university located in Santo Domingo, Dominican Republic, earning a certificate in Public Relations as well as Event Coordinating, and gaining experience in the Communications field since 2006. Since then, she has become an expert in the areas of Marketing and Communications where she's advanced in her career and continues to grow her skill-set.
 In September 2011, Vianny immigrated to the United States for a love that ended due to a difference of opinions and the drive she possessed to chase her dreams. She decided to begin her new life in the USA, despite not having any relatives here, and lived on her own – but with the purpose to succeed. Upon commencing her journey in a foreign world, she worked 3 jobs and successfully received a certification in tax preparation. Vianny was then chosen to become the presenter of a mortgage and real estate program transmitted by a Spanish-language television network, Telemundo.
 After all the knowledge acquired during the transmission of this program and listening to the stories of the Hispanic community as it was deceived by on-going fraud in the mortgage and real estate industry, Vianny and her team went on to create the company, GO LATINO. As the CEO of GO LATINO, Vianny works to educate the Hispanic community through radio programs and profound discussions by helping hundreds of families in situations of foreclosure to recover their homes.
 In addition to all the work Vianny provides for the Hispanic community, she also forms part of the organization, AQUI ENTRE NOSOTRAS, where she works closely with women eager to learn about the business field. Within this organization, Ms. Ogando also visits institutions of women who are abused or have difficult health situations.
 Vianny Ogando is currently in the process of finishing her second book titled, Atrapada En NY (Trapped In NY), which she started writing before arriving at this "beautiful country," she said.
 Ms. Ogando strongly describes herself as a "warrior with a passion for communication and for helping others." Not fluent in English at this moment, Vianny manages the language well and continues to learn it thoroughly. "… and still without my immigration status in order, I will never stop moving forward. Instead of seeing this as a disadvantage, I use this as my reason to get ahead," said Vianny.
My second birth was here in NYC  2012 when I accepted Jesus as my Savior.  He had it all prepared for me. ~ Vianni Ogando
 Ms. Ogando is proud and excited to have been chosen as one of the 12 successful women for LENY's 2017 campaign, Leading Latinas.  Go meet Ms. Ogando at our Google event scheduled for November 16TH. Details coming soon…
Connect with Vianni Ogando Via FB 
and Instagram https://www.instagram.com/viaog/
Thanks to Our sponsors & supporters:
Hair by: Andrea Vasquez | Instagram: @Fabhairex