Perseverant, inclusive, and independent – Meet Angelica Inguanzo UX Engineer / Daydeam Project at Google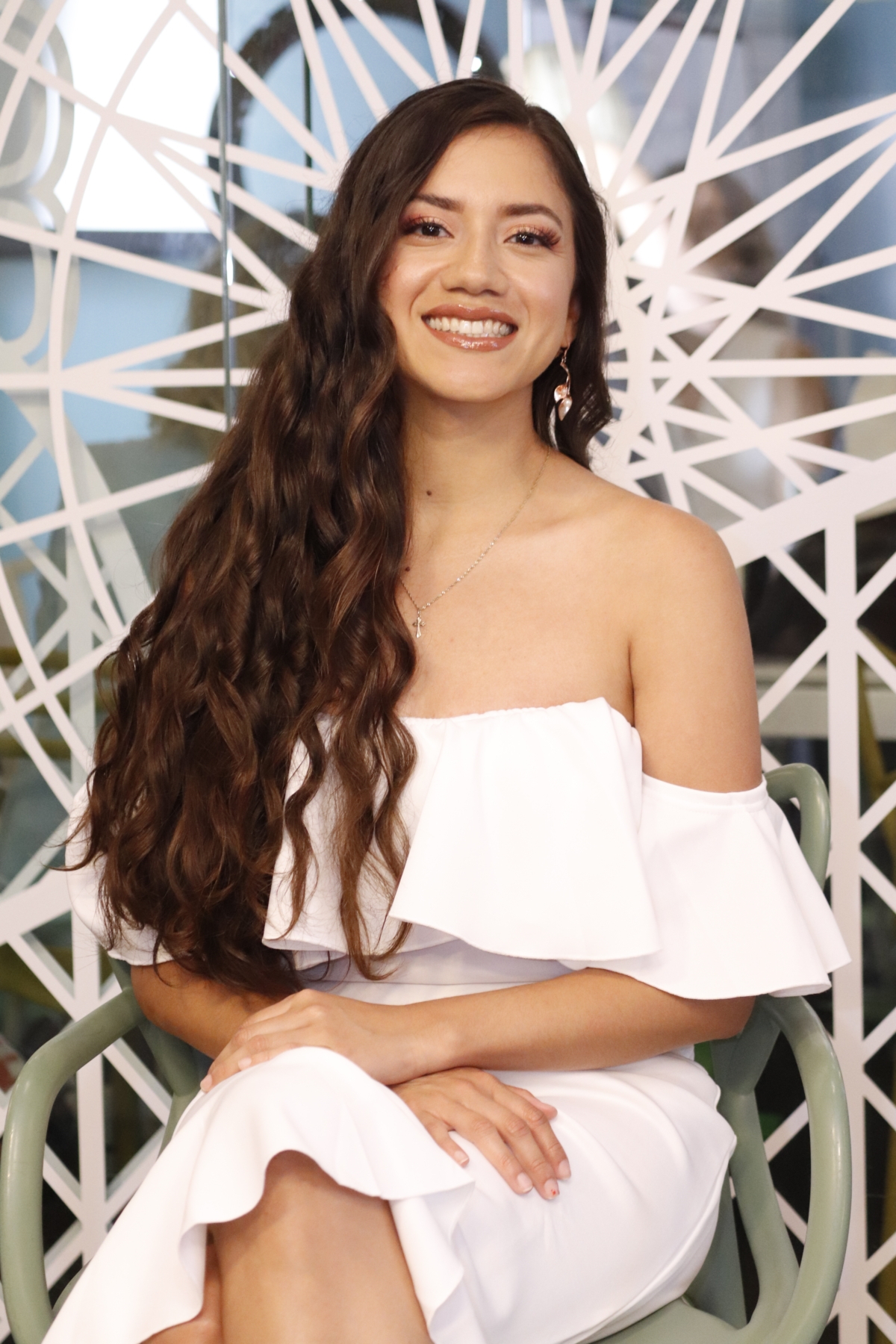 Perseverant, inclusive, and independent, Angelica Inguanzo joins us this year as one of our nominated Leading Latinas. Angelica is a California native of Mexican and Honduran descent. She is driven by the intersection of art and science through computer science and film.
Before embarking on her career in the tech field, Angelica studied Computer Science and Film studies at UC Berkeley. Upon graduating, Angelica started working as a Software Engineer at YouTube developing YouTube Go, the company's app for NBU.
Angelica is currently developing Augmented Reality Experiences within YouTube for Android and iOS operating systems. She focuses on frontend development to further her knowledge and interests in graphics and visual effects. She puts the user first and prioritizes inclusivity in her work in hopes of creating useful products for all.
Angelica is a co-lead of HOLA-NYC, Google's Hispanic and Latinx employee resource group. She is passionate about the advancement of women and people of color and hopes her work in HOLA will foster familia, mentorship, and career opportunities for many folks within Google.

This year, she is excited to become part of our Leading Latina's Campaign where she will get to connect and share her stories with others in our community.