Making Strides in the World of Fashion with Angelica Deleon | Founder of LEON USA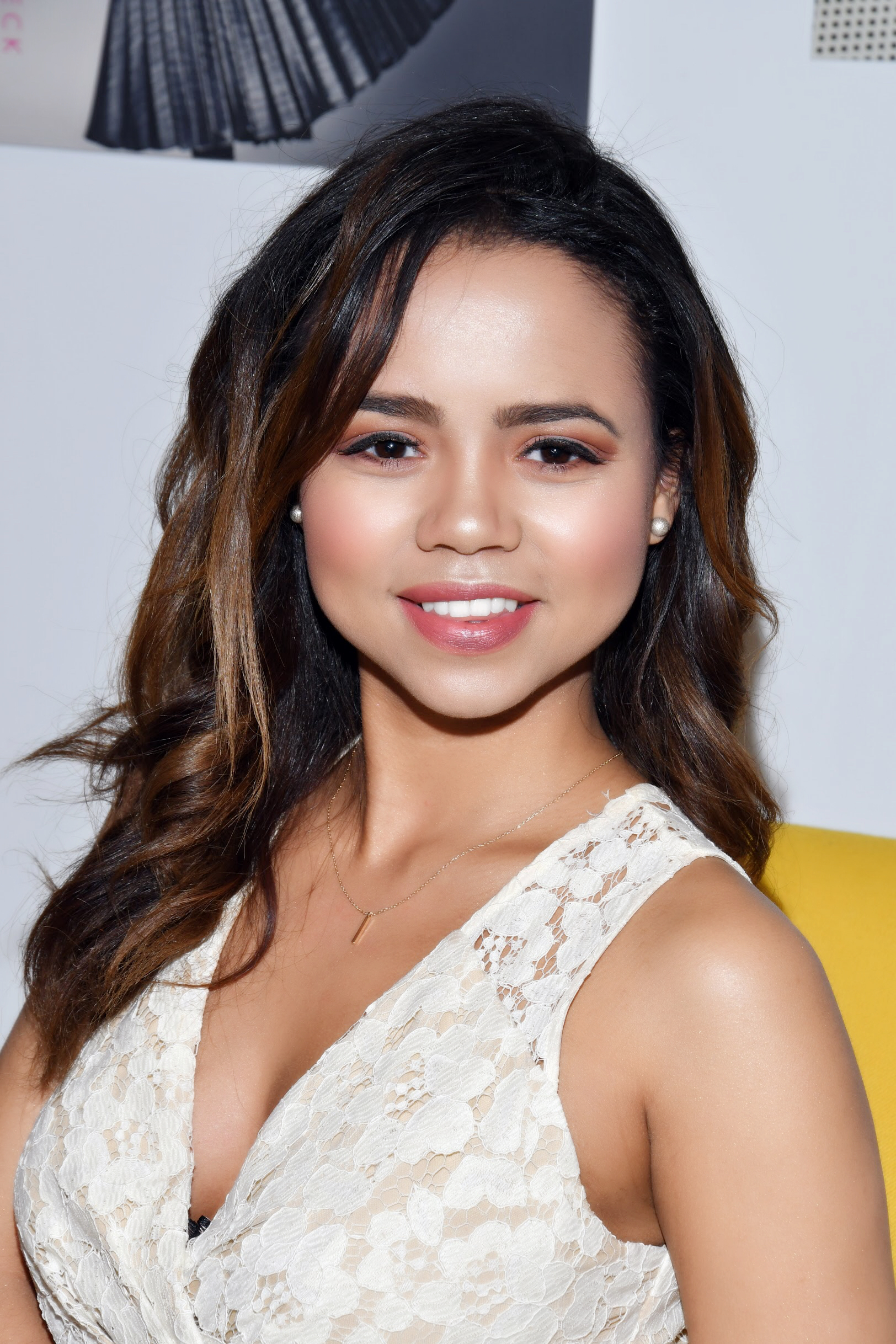 Angelica Deleon is a latina business woman evolving the world of fashion with her entrepreneurial mindset and go-getter attitude. She is currently the founder of LEON USA a petite women's e-commerce clothing brand she founded while studying abroad in Shanghai, China. 
At a young age, Angelica immersed herself in the world of entertainment as a professionally trained dancer and competitor at her local dance studio Across the Floor, acclaiming regional, as well as, national distinctions. It was through dance that Ms. Deleon quickly found her passion.
Angelica's Colombian and Dominican background has given her the opportunity to embrace diversity and open the path to cultural discovery. She studied abroad in Shanghai to learn Chinese International markets, and mandarin at Fudan University – one of the most prestigious and selective universities in China. Due to her extensive cultural experiences, she is able to support and lead teams by communicating a unique perspective. Her professionally gained skill-set landed her a corporate marketing internship at Mercedes-Benz, USA.
During her undergraduate studies at Seton Hall University, Angelica's combination of resiliency, intelligence, and charisma, showed through her involvement as a leader on campus. She served as the President of the Public Relations Student Society of America, a pre-professional organization committed to supporting public relations students.
Ms. Deleon incorporated her marketing and design skills to rebrand the organizations logo, website, and social media messaging. She was able to lead a team of passionate students and executed numerous events that granted undergraduates the opportunity to meet professionals in the field.
Upon graduating from college, Angelica took an active role as the first Communications Director in her family-owned business, ASA Trucking LLC., a trucking logistics company. Taking on the partnership with her parents, she lead fifteen employees and helped with the company's branding efforts. ASA Trucking LLC. was featured in the NJ Bi-state Association of Truckers and continues to expand within the US.
Angelica continues incorporating her marketing, advertising, and communications skills to refine LEON USA's global online brand. As her company continues to expand through its partnerships with models, photographers, and social media influencers, Ms. Deleon remains at the forefront of her business's evolution. LEON USA currently sells both nationally and internationally at www.usaleon.com. LEON USA is also available in NJ and NY boutiques.
When she's not working on exciting, new business ventures, Angelica enjoys other physical and intellectual pursuits. She is fluent in Spanish, intermediate in French, and is currently learning Mandarin. Angelica advocates for diversity in the media and entertainment industry as a communications volunteer to the National Association of Latinx Independent Producers.
Her recent features covered the Afro-Latina perspective and highlighted Latino nominations and awards at the 2018 Oscars ceremony. Ms. Deleon was recently accepted into Columbia University in the City of New York and will continue to broaden her marketing knowledge through Columbia's summer business program.
You can learn more about Angelica Deleon at www.usaleon.com | @leonusaa 
Thanks to our sponsor & supporters:
LENY Editor and Social Media Consultant Nicole Lynch