Business Inclusion Program Manager Google Inc. Lucy Pinto Leading Latinas 2017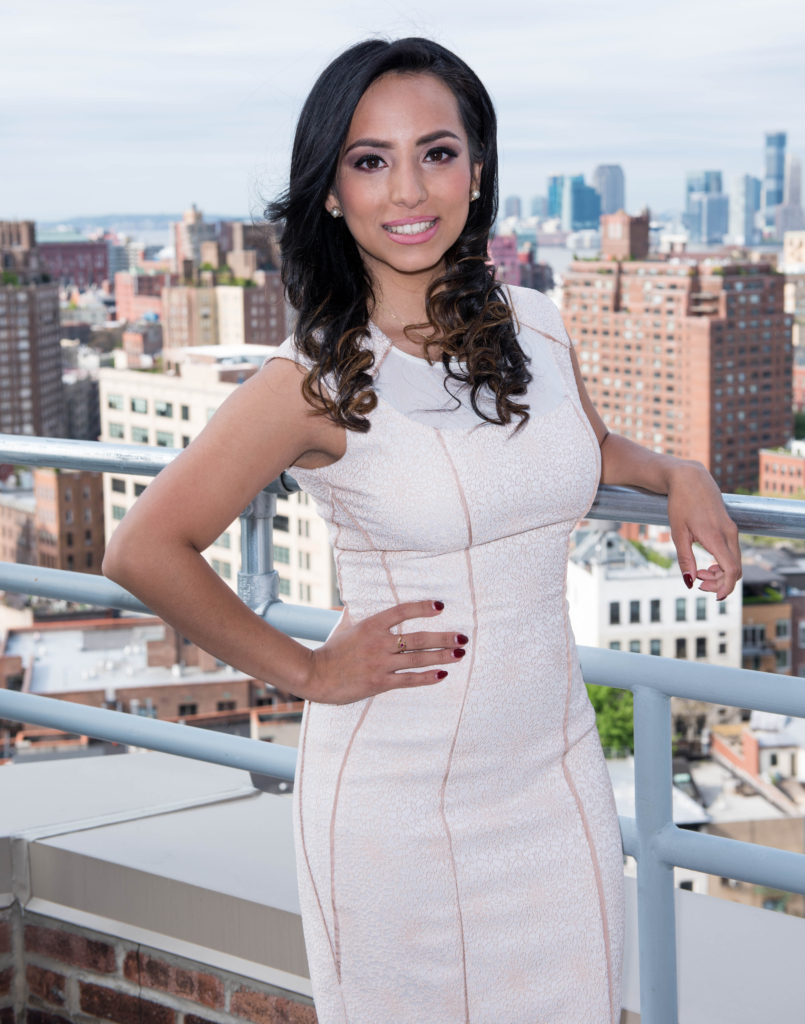 As a Business Inclusion Program Manager, Lucy works to level the playing field for communities that have inequitable access to technology and economic opportunity. She manages the global Accelerate with Google Community Events program which delivers web education for small businesses, entrepreneurs, nonprofits, and professionals whose community is underrepresented online. Lucy also consults internal teams and leaders on inclusive strategies to drive bottom-line impact. Additionally, she serves as a Chapter Lead for the New York chapter of HOLA – the Hispanic Googler Network – which is committed to representing the voice of the Latino community both within and outside of Google.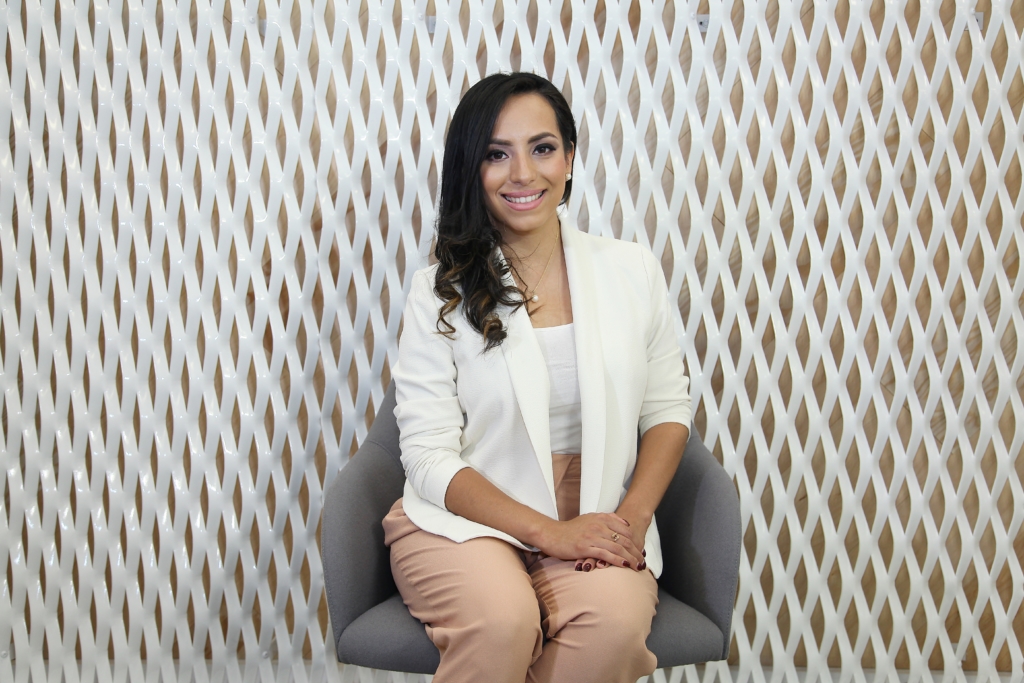 In her spare time, Lucy is passionate about mentoring low-income, minority youth in their path toward higher education. She serves as a mentor for Management Leadership for Tomorrow and is a member of the Board of Directors for Soledad O'Brien's poweHERful foundation. She received her B.B.A. in Management and International Business from The University of Georgia.
Thanks to Our sponsors & supporters:
Hair by: Andrea Vasquez | Instagram: @Fabhairex