Leading the Movement for Women's Fitness with Karina Antorbeza-Melo | Founder of Studio K-Fit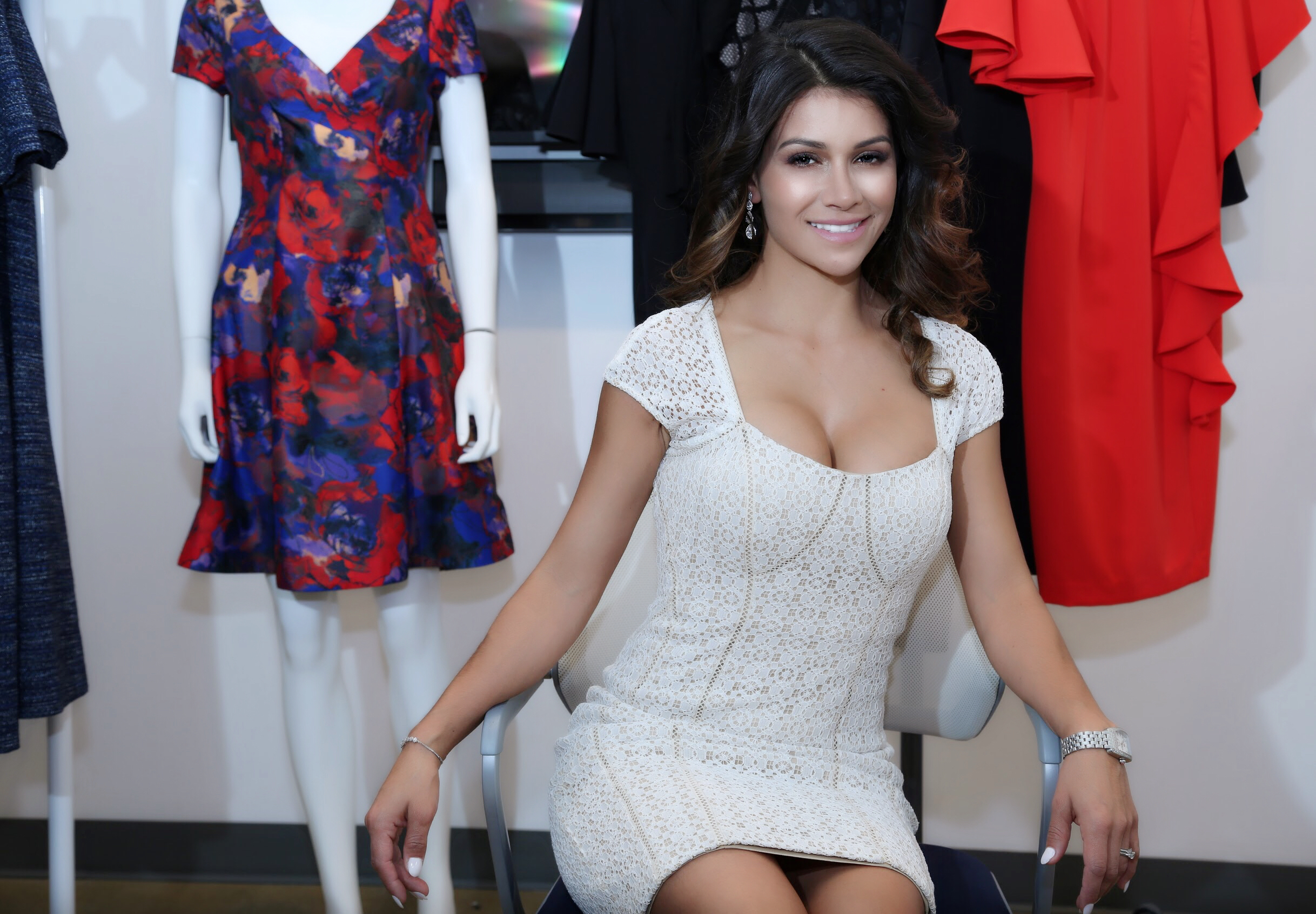 Karina Antorbeza-Melo is a certified personal trainer, a licensed veterinary nurse, and entrepreneur who takes her passion to a whole new level. Before beginning her journey as a personal trainer, Karina served as a choreographer for the non-profit organization, Circulo de la Hispanidad, for 6 years while attending college. After acquiring her degree in Veterinary Nursing, she worked for the ASPCA for 8 years, offering low cost veterinary services to low income communities.
While working as a Veterinary Nurse, Karina's passion for music and fitness still remained an integral part of her life. Feeling inspired, she became a certified personal trainer through the National Academy of Sports Medicine, and is an official business owner of her own fitness brand, Studio K-Fit. Karina dedicates her time to developing her inclusive fitness space currently serving over 50 women of all fitness levels and ages. She continues expanding by specializing in Women's Fitness – adding pre-natal, post-natal, and seniors to her compass.
Community involvement is at the top of Karina's set of priorities. She has organized multiple "Fit-raisers" to help victims of natural disasters and has participated as a motivational speaker in women conferences for the past two years. Karina also enjoys working in partnership with Beauty Pageants across Long Island. She has been growing her community outreach efforts through her active involvement in the Lions Club of Elmont for over a year and is excited to maximize her vitalities to a much wider group through GO LATINO radio and LENY GLOBAL. 
You can learn more about Karina's fitness studio at https://www.kfitny.com/ 
Thanks to our sponsor & supporters:
LENY Editor and Social Media Consultant Nicole Lynch